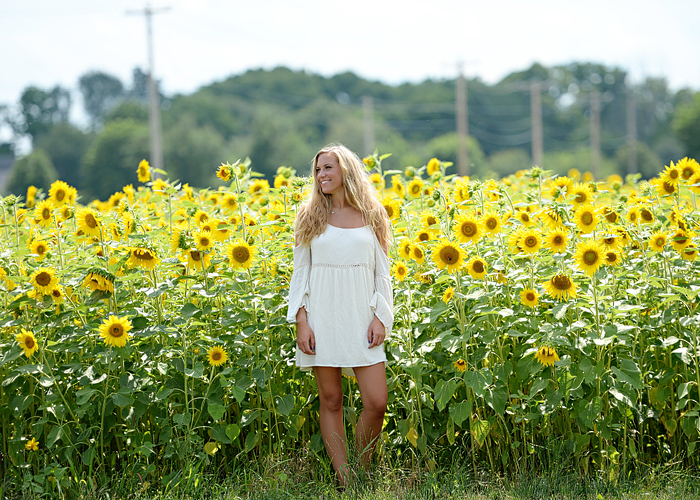 Let's talk about a tradition I love… white graduation dresses! Being dressed in white usually means something important is going down. Whether it's weddings or graduations, white simply radiates excitement and new beginnings. Nothing makes a grad look more ready to take on the next chapter than a beautiful, bright, white dress. The best part is that there can still be so much personality shining through them. Whether it's style is classy and elegant or boho chic, there is one to express everyone's taste!
If you're looking for a graduation dress for your upcoming senior pictures, here are a few I absolutely love!
Feel free to tell me your go-to stores when shopping for senior picture outfits! Get out there and have fun shopping, little fashionistas! Stay tuned for more of my favorite looks and styles!
~Jordan Haas
Marketing & Social Media