August has begun, the school buses are starting up and before we know it, class will be in session! Now that summer is coming to a close, let's talk about some accessories to keep you looking stylish while you're holding back the tears of waking up to that alarm again! Looks for going to class vary from preppy to cute and comfy so here are some staples to add to every school day look!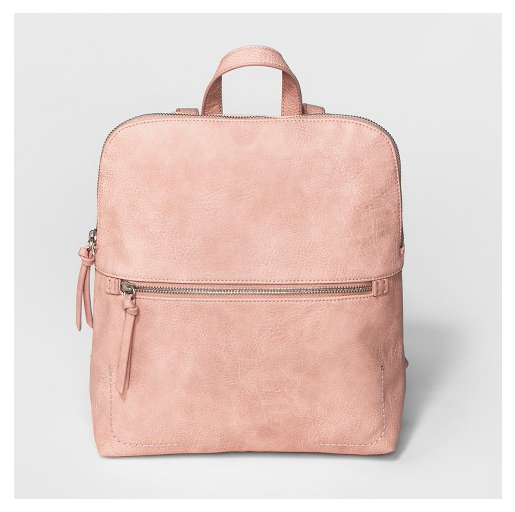 LEATHER BACKPACK
Recently, backpacks have replaced the need for purses which is convenient for those packing up their bags for school! So many retail stores are selling trendy leather backpacks and I love this one from Target for under $30!
<https://www.target.com/p/mini-square-backpack-with-stitching-universal-thread-153-pale-blush/-/A-52936696>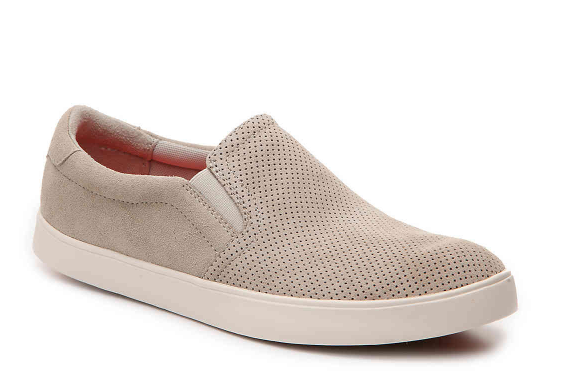 SLIP ON SNEAKERS
These shoes look super cute paired with every outfit from shorts and jeans to leggings! They are extremely comfortable and you will seriously never want to wear any other shoe! You can find them at TJ Maxx and Marshall's but these are at DSW for under $50! Adorable, right?!
<https://www.dsw.com/en/us/product/dr.-scholls-madison-slip-on-sneaker/365649?cm_mmc=CSE-_-GPS-_-G_Shopping_Loafers%20%26%20Slip%20On-_-New_Loafers%20%26%20Slip-On&cadevice=c&gclid=EAIaIQobChMI0cnd3Nno3AIVCrXACh3KlQAwEAQYASABEgIyD_D_BwE>
NEW PLANNER
Why is buying a new planner so motivating? Having a cute little book to write down all of my to-do's makes me feel so put together! ! You can basically find a trendy planner anywhere but if you're too busy to go out then you can shop right on Amazon.com, you can find adorable ones for under $15! If you're willing to spend a little more, check our Erin Condren's personalized planners. They are super cute, customizable and will definitely be complimented by your classmates!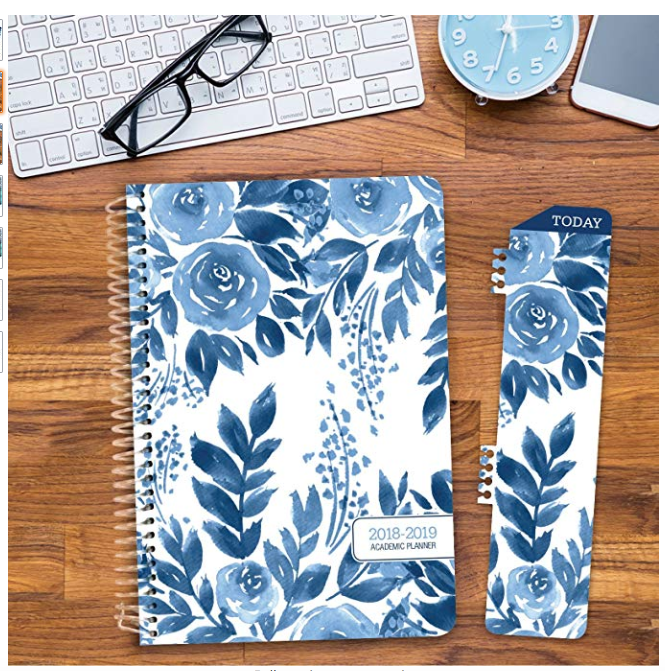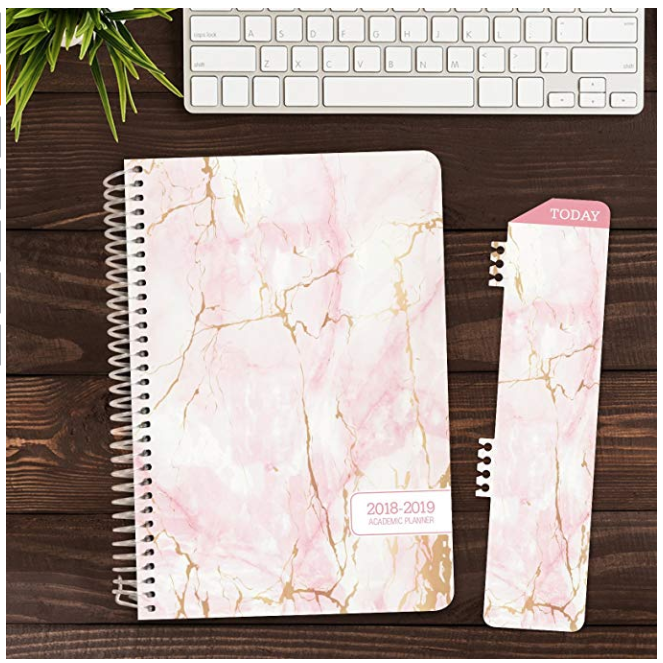 <https://www.amazon.com/HARDCOVER-Academic-Year-Planner-2018-2019/dp/B07D9VSNDK/ref=sr_1_2_sspa?ie=UTF8&qid=1534117838&sr=8-2-spons&keywords=2019+planner&psc=1>
< https://www.erincondren.com/lifeplanner >
Starting another school year can be a stressful time but remember to enjoy each day and work hard! Everyone is rooting for you and these are the best times of your life! It's looking like an "A+" year to me!