All about wedding cakes…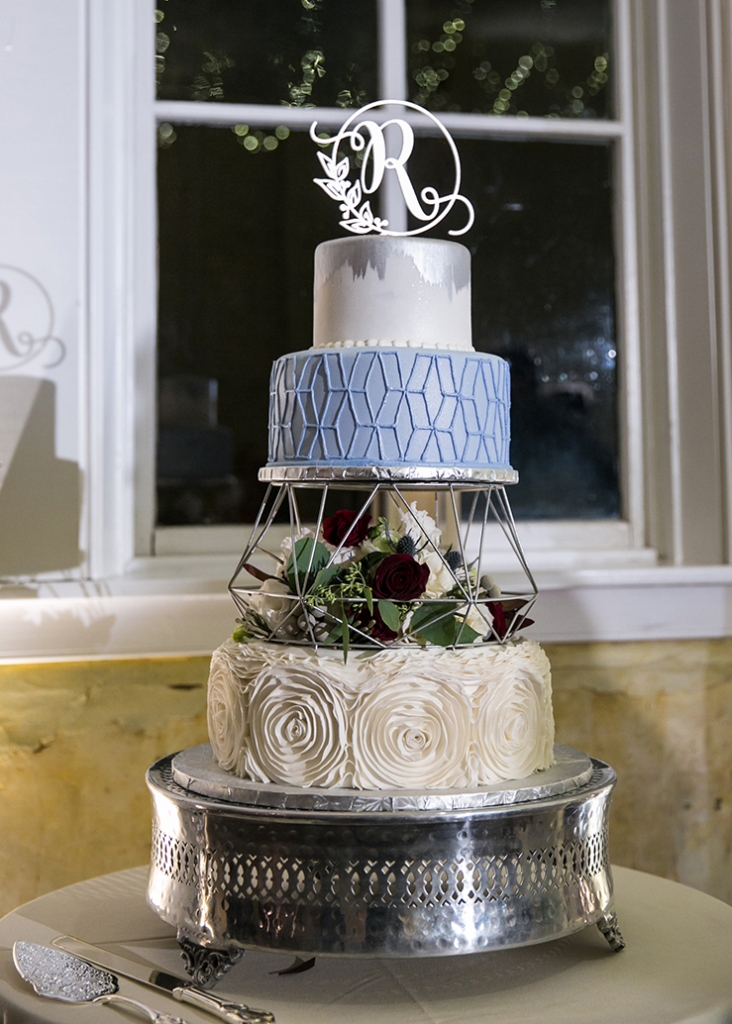 I had the pleasure of virtually interviewing the family who owns the famous central Pennsylvania bakery that everyone knows and loves… The Pennsylvania Bakery. They fill us in on tips and trends on everything that has to do with wedding cakes… Enjoy!
How many wedding cakes does your company do each year?
            This is a hard number to estimate.  We typically have at least a few weddings every weekend, but in peak wedding season months we may have up to 10+ weddings per weekend
After all of these weddings, what are your favorite locations you have had a wedding at in Pennsylvania? We feel fortunate to live in such a beautiful area with a selection of diverse venues.  Just like wedding cakes, each wedding venue has their own style & personality.  We love partnering with a diverse venue list & working together to make the couple's dream a reality.
What trend are you loving in regards to cakes/desserts?
        We are loving Dessert Tables & giving your guests lots of options.  We are excited to see a resurgence in the trend of traditional tiered wedding cakes with elegant piping & handmade gum paste flowers.
What trend are you hoping to see go?
        The only trend we would want to see go would be having ice cream bars.  This trend is hard to time, rather messy, & requires plenty of staff to execute properly.
What makes a wedding really memorable for you?
We love getting to know the couple throughout the process – from their initial consultation, to multiple interactions as we lead up to their big day.  We strive to make the couple's vision become a reality on their wedding day & have lifelong satisfied customers that we can continue to assist in their next life milestones.  It is especially memorable for us to have many customers that we have worked with on their wedding cakes & now we are doing their gender reveal treats, their baby shower cakes & their kids' birthdays.
If you had one piece of advice for a couple planning their wedding in regards to the picking the right cake, what would it be?
        1.  Follow your theme – make sure your cake flavor, design, & color accents all tie in to your venue &
            wedding vibe.
        2.  Be transparent about your vision & your budget & have realistic expectations.
If you were planning your wedding, what wedding cake flavor(s) would you use? and What cake style would you want? 
FLAVORS:
       This is such a hard question – so many flavors & so many scrumptious seasonal options!  We would say overall at all times of year our Strawberry Torte is a MUST – layers of vanilla cake, filled with a layer of fresh strawberry filling, a layer of vanilla custard, & buttercream icing.  In the Fall though – we are obsessed with our pumpkin spice cake with cream cheese icing.  We also adore our Carrot Cake, Cannoli Cake, Red Velvet Cake, or Chocolate Mousse.
STYLE:
        While we love trendy styles, if we were planning our own weddings, we would definitely go with timeless elegance with lots of flowers (handmade gum paste flowers or fresh), & accents of white piping, scrollwork, & pearls.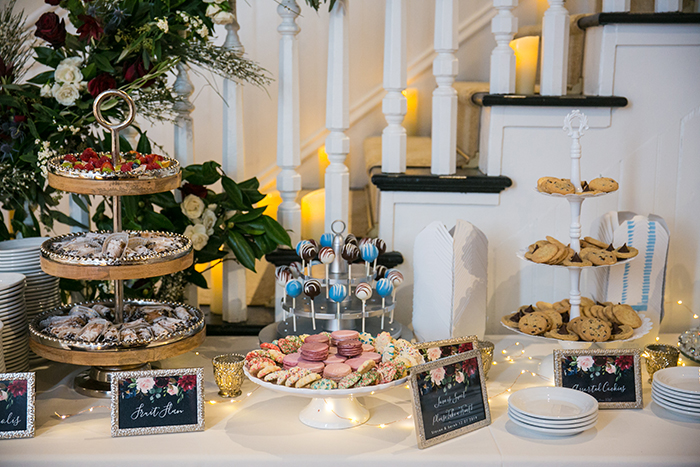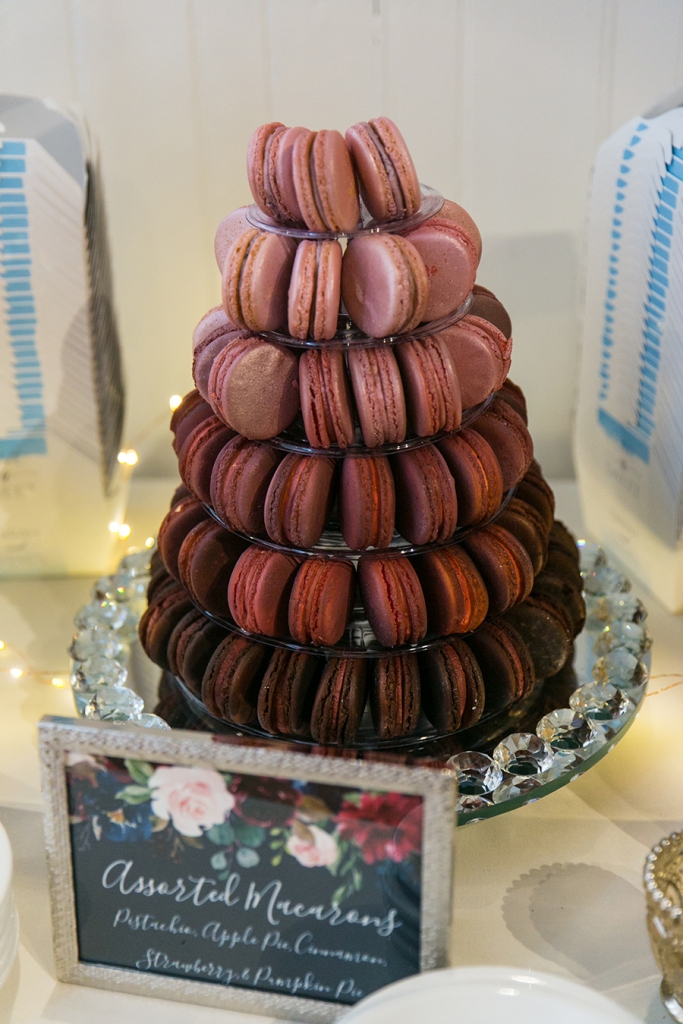 Rachelle, Hillery, & Kendall
The Pennsylvania Bakery
06.05.20