5 things I am doing today…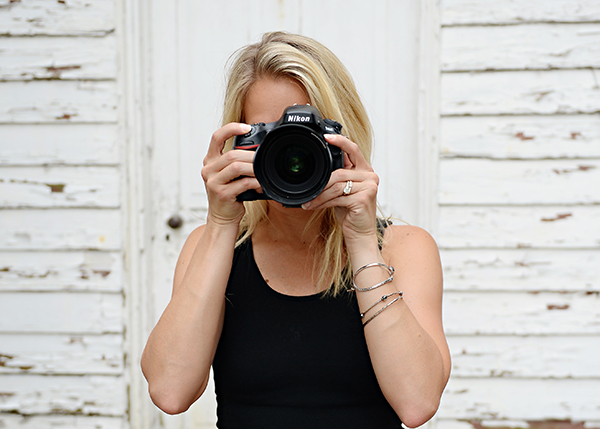 Friends, We are in the midst of crazy times. We are in uncharted territory and I know many of us are feeling fear and anxiety. I'm not going to lie, I have shed more tears this week than I would care to admit. My husband keeps reminding me that we are all in the same boat, we are just pushing pause on regular life. Things will go back to normal, and we will celebrate!
Right now, let's all try and look at these days with a silver lining. What can we accomplish that we never seem to have time for? Are there any projects in your home that you put off? Projects that might better your life if we use these times to instead move the needle forward rather than just sitting back watching movies. 
Below are a few of the things I'm prioritizing.
Get up, make your bed, get dressed like you are headed out! You will be more productive if you feel good.

Sure, I feel like binge-watching Netflix with my girls… but make a short to-do list with 3 items you want to accomplish that day, check them off your list and then kick back and do anything fun you want.

Don't forget to prioritize your health. Get moving! Take an online yoga class, use the weights that have been collecting dust in your basement and get in a HIIT workout or if nothing else, go for a walk. Trust me… you will feel better!

I'm limiting the amount of news I consume. I've never been one to watch endless media, but I have found myself glued to all forms of media to see what is going on in the world. The outcome was a teary-eyed, terrified Elaine. Now, I am watching the news for only 30 minutes a day to catch up on what's going on. As soon as I feel the anxiety rising while on social media, I am logging off. I don't need to be more fearful than necessary. 

Like many of you, we stocked up on non-perishable foods for my freezer and pantry. Try a new recipe you normally don't have time for! Let's make the most of this time!
03.19.20