All your questions answered about Professional Headshots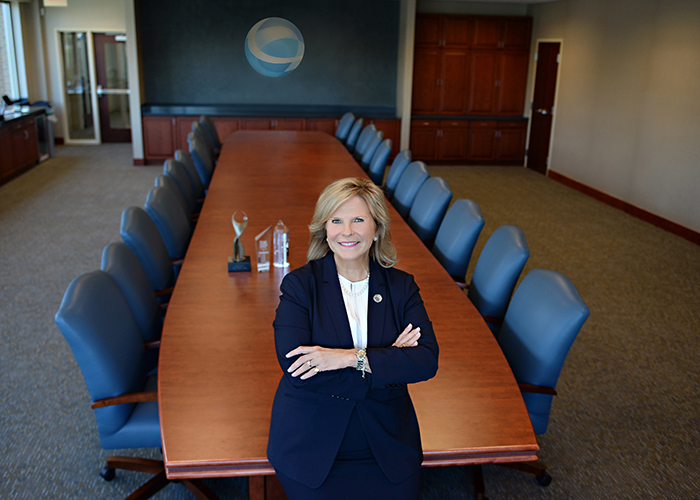 With all of the new online platforms for professionals to connect such as Facebook, Instagram, Twitter, and Linked-In to name just a few, there is a growing need for updated headshots for employees, executives, small business owners, and young professionals. In today's market, a good headshot is one of the first things potential HR executives and new clients are seeing when they are deciding to bring you in for an interview or decide whether or not they want to do business with you or your company. Though we would all like to think we are not being judged based on how we look, you and I both know that just isn't the case. Below are a few tips on how often to update your professional headshot and how to plan to make it a success.
Choose your session based on your industry.
Are you in a professional industry that it is more appropriate to have a head & shoulders professional image in the studio if so, choose your outfit wisely? If you wear a suit or professional dress to the office, your headshot should reflect that. I always tell clients to choose an outfit that fits you well, enhances your natural beauty but fits your profession. For example, if I was hiring a tax attorney and I saw their headshot was in a t-shirt and jeans it doesn't give the same look as in a pressed suit, collared shirt, and tie. Your online profile image is a reflection of you and your business. I recommend updating your headshot every 2 years. Another rule to follow is that if you update your look with a haircut or change of hair color, it's time for a new headshot.

If you are in sales and want to have a professional head and shoulder image in the studio but also want to have more images that fit your personality; tailor your session to fit that. Opt to have some of your images taken on location such as in your office, outside or in a location that fits your brand. Bringing your environment into your headshots as your backdrop for your session can be the right thing to do.
If you are a creative or in a boutique business and need lots of images to use online and in printed media, you may want to invest in a longer session so that you can make the most of your session with multiple outfit changes and different locations. Need inspiration, check out my Instagram page. You see lots of client work but also many images of myself so that my potential client gets to know me even before they book a session. Did you know that you get more than 4 times the amount of engagement when you share images of yourself? For these clients who own their own small businesses and use social media to promote and share their brand are needing to set up portrait sessions with multiple outfit changes twice a year so they have plenty of images that they can share all year long.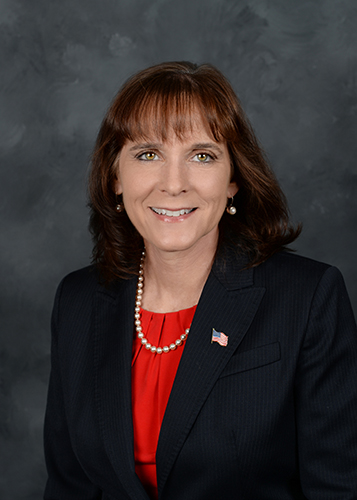 A question that I get asked often is, Do you need professional hair and makeup? The answer is a personal one. I always highly recommend women having a professional blowout and makeup that fits their personal style, but if you feel comfortable doing your own, you do you! One helpful tip is to whiten your teeth for the week before your session with Crest White Strips! For men, plan your haircut one week before your session so you look your best.
What to wear?
Go with Solids: I always recommend to stay away from busy prints, stripes or patterns. Solids tend to look the best. Of course, there are times to break this rule if you are doing multiple looks during your session or have a more casual brand. Try to wear colors that pop and aren't close to flesh tones. For women, having a higher neckline looks best. Make sure all clothing is well pressed. Typically keeping your jewelry on the simple side is best. Unless of course, it makes sense for your brand to deviate from this rule. If you wear glasses daily and people may not know who you are without them, wear them. Just remember that you want to wear non-glare glasses with no transitions for your session.
Feel free to contact me and we can talk through what session would fit your needs, what outfits fit your style and flatter you, and if hair and makeup can enhance your natural beauty.


04.05.19