Best Wedding Themes from 2017 & 2018
Elaine Gates could probably write a book on how to decorate for any wedding theme after 2018. Last year was full of beautiful weddings with amazing colors, and even more amazing couples. Going into 2019, I feel like it is only right to mention some of our favorites from last year! I already know that brides and grooms are planning even more breathtaking weddings for 2019! Can't wait to see them!
Rustic weddings truly caught my eye in 2017 & 2018. This wedding was absolutely beautiful between the barn venue and every rustic detail inside and out. The lighting, flowers, greenery and bourbon barrels kept the theme going all night long and made for some truly breathtaking photos (thanks to Elaine). A rustic wedding screams "wholesome" and "organic", which is just how love should feel.  Venue: Kennedy Family Farms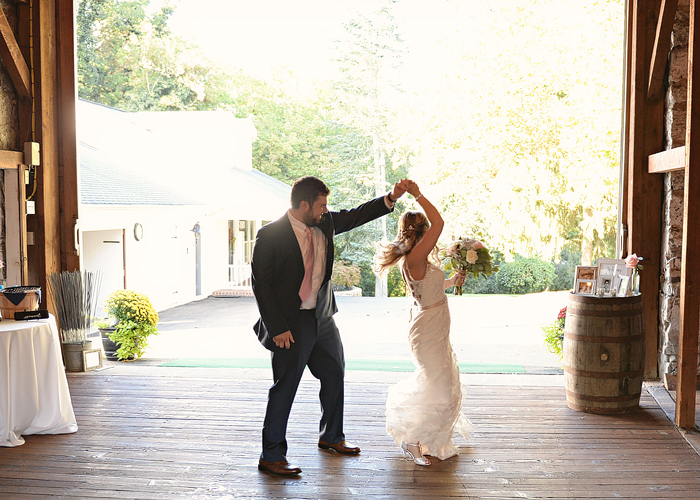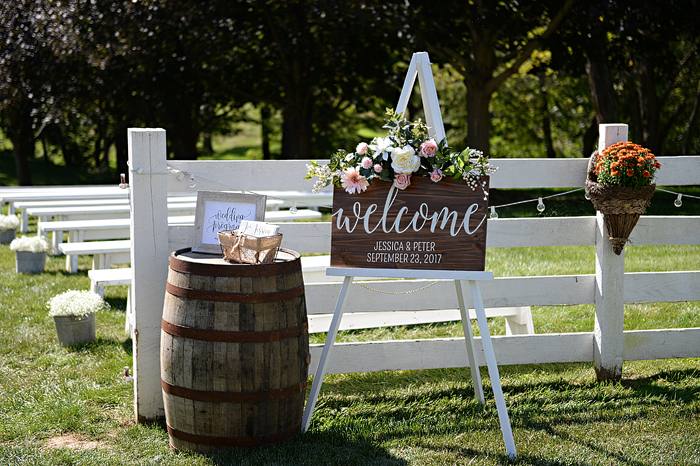 Every princess needs a fairytale wedding, right? This venue resembled a stone castle and this couple definitely looked like royalty! The bride's ball gown dress with a sash detail fit her theme perfectly and she looked fabulous! I especially loved the inside of this venue (Hershey Country Club) which included a stone fireplace, grand chandelier and hanging lights. How dreamy! And most importantly, they lived happily ever after…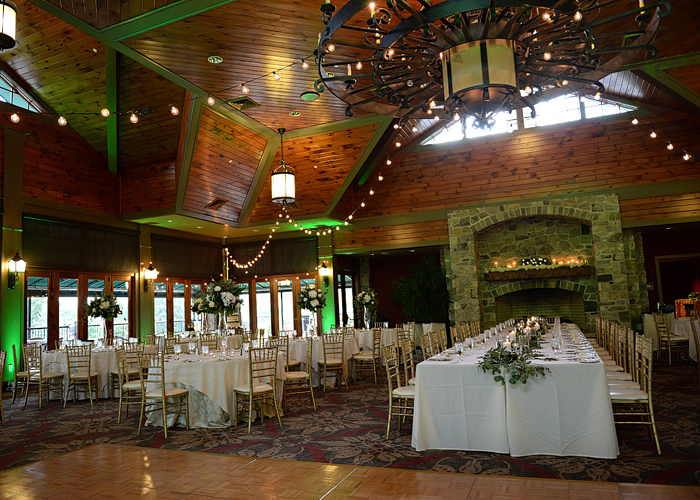 My next favorite wedding theme is obviously weather permitting, but I adored outdoor, garden party weddings this year. Outdoor couches, hanging chandeliers with greenery, colorful flowers, you can't go wrong with this one! This wedding was right by a vineyard, which also gave it a classy, upscale flare! You could tell that their wedding guests were having a great time being outdoors enjoying the summer weather!
Wedding Design and Catering by The JDK Group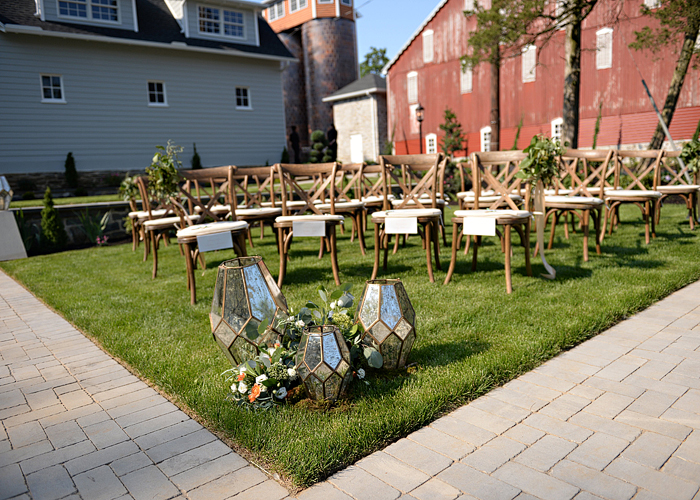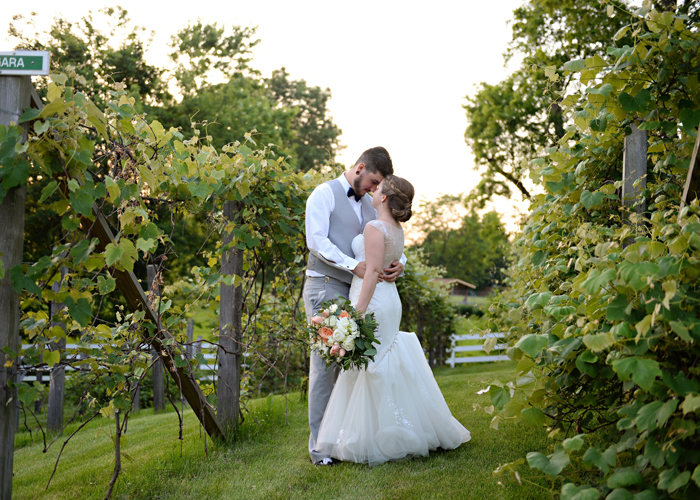 Now this isn't a competition, like TLC's Four Weddings or anything, so don't stress the small stuff. Your wedding theme is supposed to be a representation of you and your significant other! Let your personalities shine through every detail and make your wedding exactly what you both want! Good luck, wedding planners!
Visit the "wedding" tab on www.elainegates.com to subscribe to a Wedding Newsletter to help you prepare for your big day!

02.06.19