College Tour Essentials
College Tour Essentials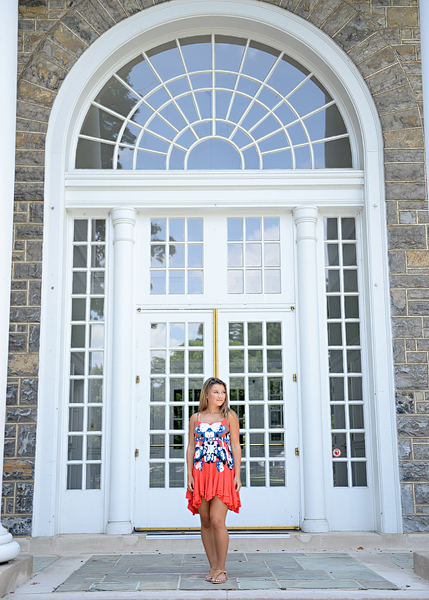 Looking back as I start my senior year of college, it feels like forever ago that I was touring schools. Picking a school is never easy! It should be done with lots of consideration. Sometimes, people know that they want to go to a school after the first visit or it might take them 12 school visits (I was that person…. sorry Mom and Dad). As fall quickly approaches, and senior year begins for the next upcoming graduating class, college tours will begin to ramp up!  Besides looking just at the college buildings and landscaping, seniors should be asking important questions to their tour guides. Here are some of the things I am glad I had asked and questions I wish I would have asked on my many college tours:

What are some of the major attractions around the college?
Is it hard to get an apartment off campus? Can you move off campus?
Can I tour the academic building I primarily will be in?
Do a lot of people actually go to the athletic events?
What is the coolest non-academic thing that you (tour guide) has experienced at the college?
Are there any exceptions to freshman bringing a car?
What majors are the school known for?
Are all the dorms air conditioned? What are the perks and benefits of each? Can I pick which dorm I would live in?
Do a lot of people go home on the weekend?
Are the professors accessible?
Is there an on-campus clinic in case I get sick? If so, how much does it cost?
Does the area get a lot of concerts with big names?
What is campus security like? Are they fast to respond if I would ever need anything?
How is the food? Where would be the best place to try some?
Does the school have a lot of school spirit?
Is the school worth the tuition?
What can I get involved in at the college during my first semester?




09.17.18