Creating Your Wedding Registry
First of all, congratulations! Along with the big day you're about to plan, comes with a big list of gifts to kick off married life! Having a wedding registry sounds like a win-win to me… You just pick out what you want and your guests know exactly where to get it! Remember that you are building a home for you and the love of your life! Of course, you can add anything you want but here are some things to think about when adding items to your registry…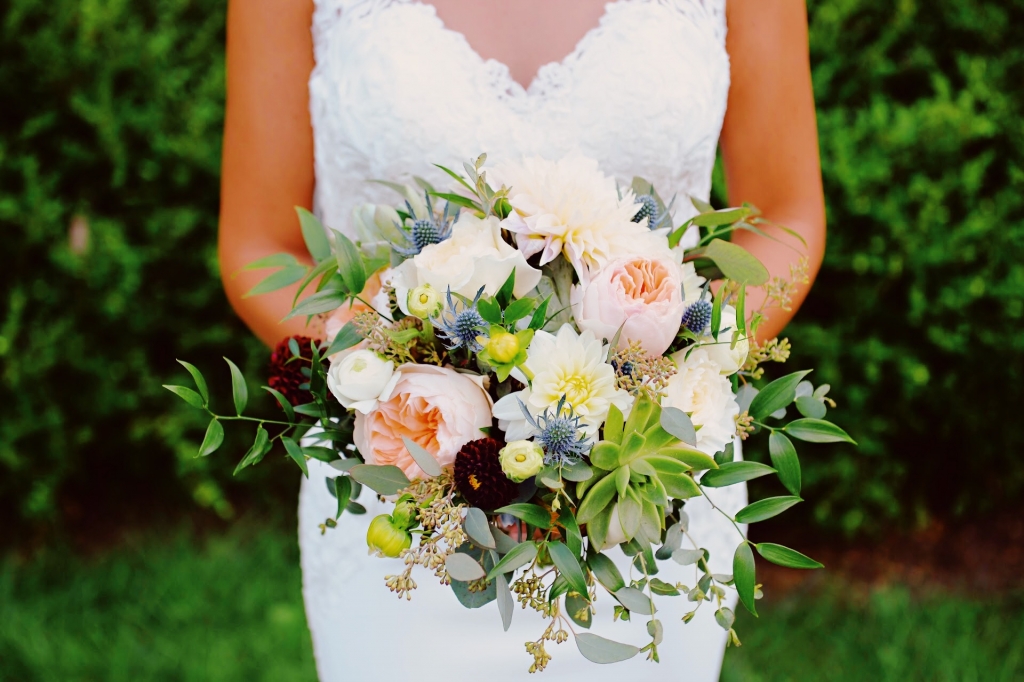 Never add something because you think you have to. Fine china is not everyone's style and may just collect dust for years. If this is the case, then just add products that you think you will actually use! I know you've been eyeing that Kitchen-Aid mixer…

Pick some wildcards for future fun! Your guests are going to want to buy you things that they could see you using. I highly suggest adding a fondue kit, popcorn maker, or cake pop maker. Sounds like a cute date night, too! 

Vary the prices! Your friends right out from college will not be able to spend the same amount that your grandparents can. Be mindful of this and add a variety of prices for everyone to shop from! Also, some people may want to go in on a gift together so don't totally limit yourself!

If you're going to add anything decorative, add a good frame to hold your favorite picture from the wedding! This will be a cute way to remember your moment with your significant other as a gift from your guests.

The honeymoon is the next stop so add some luggage! Luggage is a great gift idea, especially for newlyweds as they start their adventure together! After all, what says "just married" like a matching set of luggage?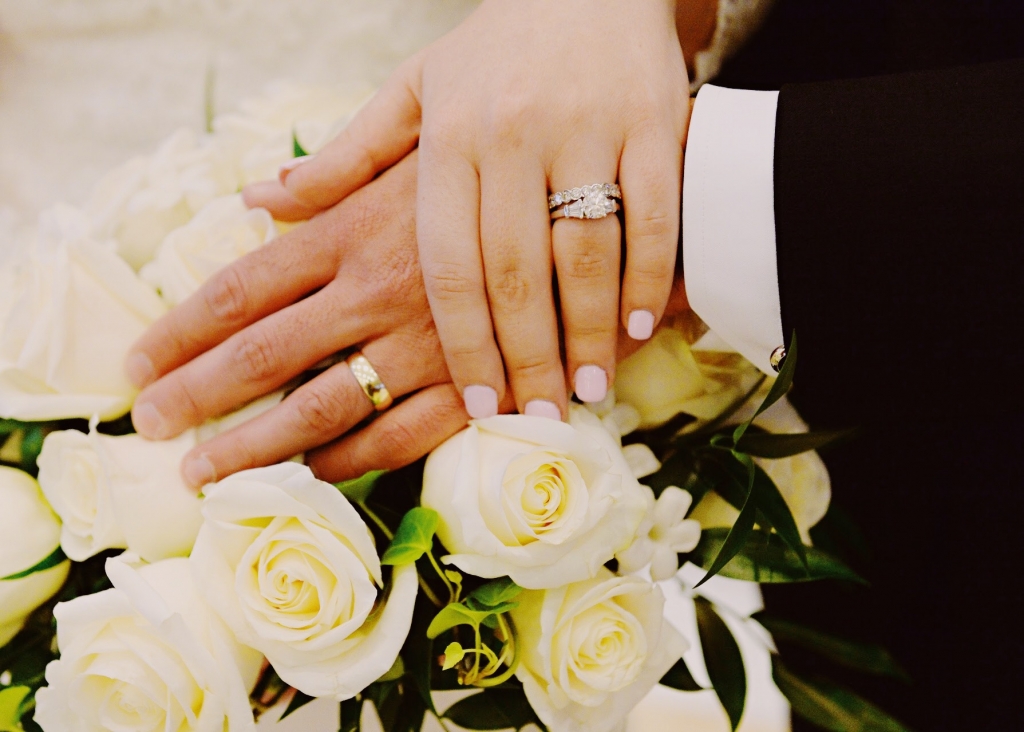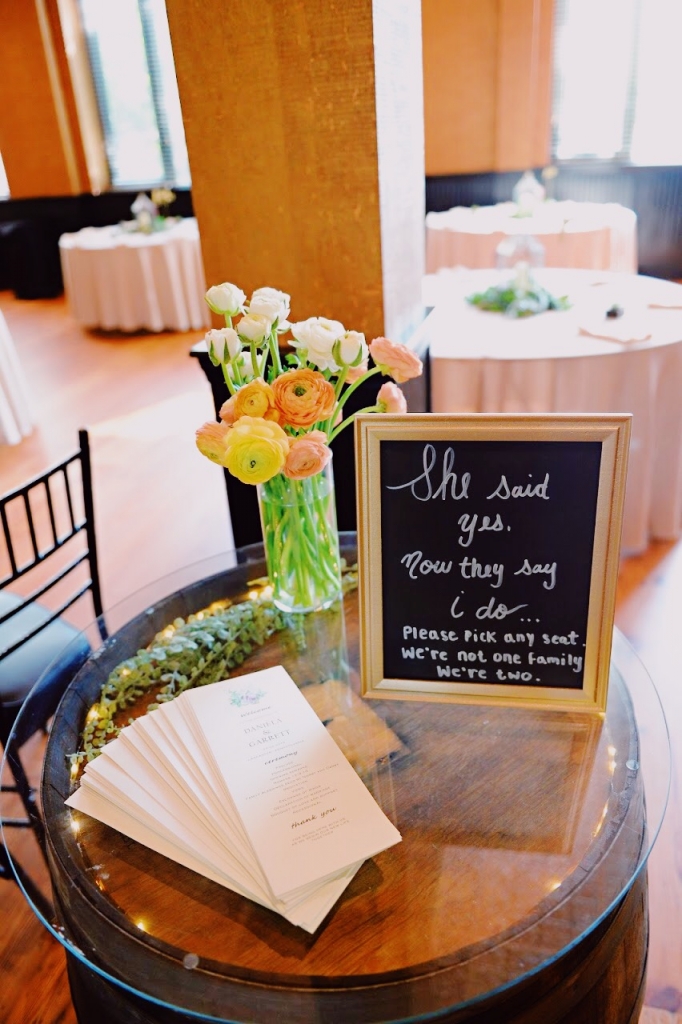 Bottom line is that your wedding is your big day and your special time, this goes for the registry as well! Make it you and fill your home with all things that you would want to see every day! I hope this helps as you start adding things to your own registry! You can start a registry at a variety of stores including Macy's, JCPenny, William-Sonoma, and even Amazon! Happy shopping, brides & grooms!

10.17.18