Five tips to capture the magic of the holidays!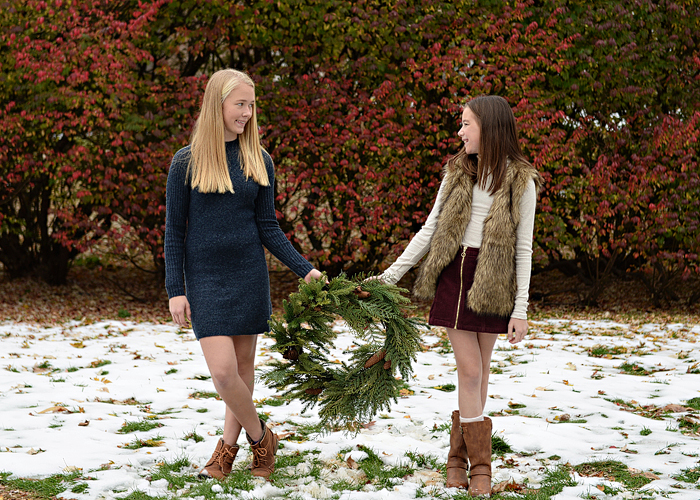 We are two days from Christmas and whether you are ready or scrambling around still looking for the perfect gift for your loved ones, I have a few tips on what to do to capture your holiday.
Take a candid picture of your loved one by your tree. Try and capture the magic of the holiday.
Take a picture of your favorite holiday treat; whether it's chocolate chip cookies, peppermint bark or your favorite holiday cocktail.
Even if you didn't send out holiday cards this year, I encourage you to take or have taken a perfect family portrait.

 

Find something or someone you are grateful for and take a picture of it/them.

 

Lastly, unplug. Take pictures for you; photograph the real moments. Don't do it for "likes", or the "comments". Photograph your life for you to remember the moments. Just remember pictures aren't meant to stay on your phone or on a memory card. Print them and enjoy!

12.23.18