Bridal Trends: Getting ready in style
I have loved all things weddings for my entire adult life. I have spent countless hours and nearly every weekend during wedding season photographing weddings for 15 years and each year I am always in awe and in love with the new trends that keep popping up. 
One trend I have loved is the idea of matching getting ready outfits for bridesmaids. The color coordinated silk robes had their moment a few years ago but always had their drawback. Some were too short, or some bridesmaids felt uncomfortable in them so only wore them briefly for the obligatory "snap,snap" getting ready image. Another problem was that it was just another thing that people needed to iron or steam before the wedding. I still love to see them, but am looking forward to seeing what my brides this year come up with!
I've been obsessing over the matching pajama sets that are on trend right now. Below are a few of my favorites. 
Who doesn't love the adorable silk pajama sets that have feather cuffs. I keep seeing them all over tiktok and I am in love.
I think this originated by the bougee brand, Sleeper and their set is incredible but comes with a high price point.
https://the-sleeper.com/en/product/party-pajama-set-with-feathers-in-white/?gclid=Cj0KCQiA5NSdBhDfARIsALzs2EAkW_OQVmUOIX5vAzbQ9fNAGN6oDmFH0I5m4C7OgNncVTwrAy2F5E4aApVOEALw_wcB
Shein has a much more affordable option for your girls, as well as Etsy has a few as well. 
https://us.shein.com/Solid-Button-Front-Blouse-Fuzzy-Trim-Pants-PJ-Set-p-10858355-cat-1880.html?url_from=adplasi2201071743552447S_GPM&cid=17320802148&setid=&adid=&pf=GOOGLE&gclid=Cj0KCQiA5NSdBhDfARIsALzs2EAF2qyXCIqb52sHYV02paMGz8va8Kul_OuhtMuWHuBEQenzQJrfdk4aAlliEALw_wcB&main_attr=27_1000116&mallCode=1
I do love the look and style of a classic short pajama. The bride in white and her girls in a soft pastel that matches her wedding colors. Bonus points to have them embroidered with the bridesmaids names or monogram. Something sweet and fun that your girls will wear after your big day, but reminds them of you.
Loving this set off Etsy…
https://www.etsy.com/listing/638140629/bridesmaid-pjs-bridesmaid-pj-set?ga_order=most_relevant&ga_search_type=all&ga_view_type=gallery&ga_search_query=bridal+pajamas&ref=sr_gallery-1-8&pro=1&sts=1&organic_search_click=1
https://www.amazon.com/Joyaria-Womens-Button-Sleepwear-Loungewear/dp/B082XZ86FS/ref=sr_1_7?crid=314S895KASWMJ&keywords=bridesmaid+pajama+set+tencel&qid=1672874311&sprefix=bridesmaid+pajama+set+tencel%2Caps%2C77&sr=8-7
I personally own this pair from eberjay, but it runs on the pricier side.
https://eberjey.com/products/gisele-tencel%E2%84%A2-modal-shortie-short-pj-set-barely-pink-black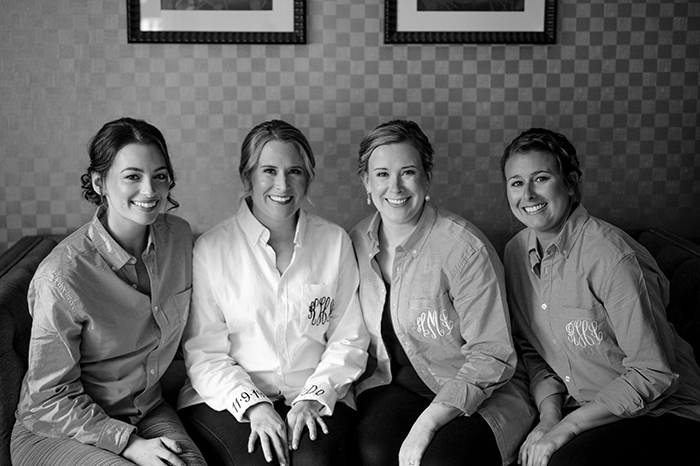 Lastly, you could purchase a cute monogrammed oversized button down that they can pair with a pair of leggings. Cute and comfy
https://www.etsy.com/listing/619562553/monogrammed-oversized-bridal-party-shirt?ga_order=most_relevant&ga_search_type=all&ga_view_type=gallery&ga_search_query=bridesmaids+oversized+shirt&ref=sr_gallery-1-20&edd=1&sts=1&organic_search_click=1
Happy Planning
Elaine
01.27.23