Gifts for the Bride to Be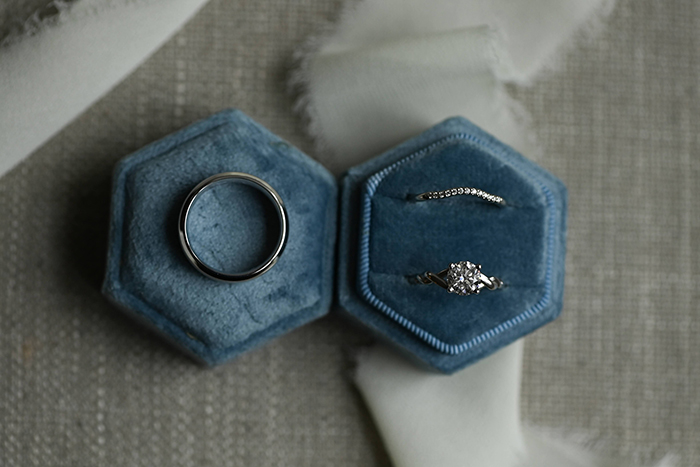 Being a bride is such an important and exciting time in a woman's life! The short time that a bride has leading up to her wedding is full of planning, parties, celebrations, and of course, white outfits. There's lots to do, buy, and the checklist seems to never end. If you have a bride this year on your Christmas list or in your family, here are a few gift ideas! 
Of course, take a look at the couple's registry first! Couples spend a long time adding items to their registry that they need for their new lives together! Be sure to check it out and note what stores they are registered at. 
One thing on a bride's to-do list for after the wedding is changing her last name. To make this a bit easier for her, you can give her a NewlyNamed Kit. These personalized kits with all the necessary documents save the bride time and can help her out in a big way! 
Along with the name kit, you could look into subscription boxes such as the Miss to Mrs Bridal Box. This subscription box sends a gift each month with bridal accessories and wedding planning help from engagement to honeymoon. It would be such a sweet surprise!
Another idea is a keepsake trunk! After a couple's wedding there are so many keepsakes with nowhere to live. Such as jewelry, ties, cards, veil, and other things that you want to hold onto as memories and possibly pass down later on. You can check out the customized trunks from Petite Keep!  
Anything customized with the couple's last name is a great gift idea! Also, you could look into something relaxing for the bride or couple for after the big day such as a massage or facial.
As a wedding photographer, I have a soft spot for brides and absolutely love this time for them! It's so exciting to hear about the details of a couple's wedding, their story, and how their love came to be. If you're lucky enough to have a bride close to you this year, make her feel extra special and do anything you can to relieve a little bit of stress. Happy gift giving!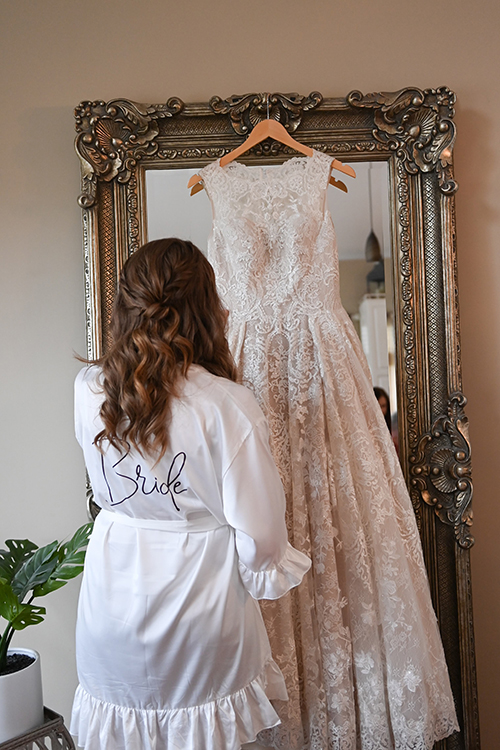 01.03.23