Honeymoon Trends of 2019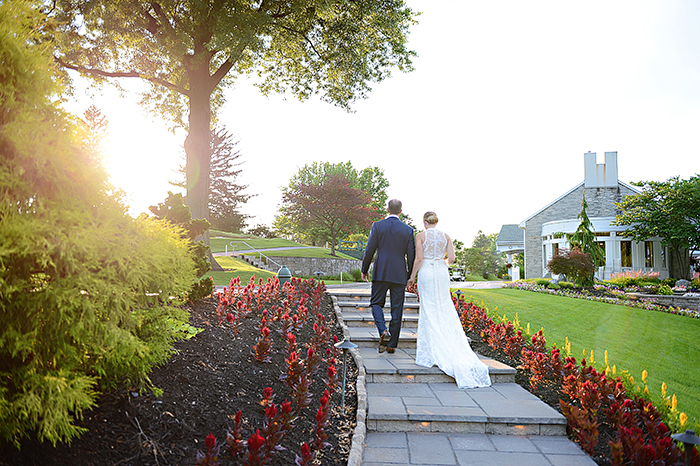 The anticipation, planning, and celebration of your wedding day has finally come and gone and you and your spouse are ready to take on the world together as newlyweds…but first, treat yourself. Honeymoons are a time to completely disconnect from the world and connect with your new life partner. For some, an adventurous trip to Europe is the perfect getaway to sightsee and experience a new culture. For others, a tropical getaway kicking back and relaxing is all they need to be happy. Here are some hot new trends in honeymoon vacationing this year! 
The Road Trip
Why go to one destination when you can hit a bunch? Road tripping is not only an affordable way to see things around the country after the wedding splurge, but it's also a great way to spend quality bonding time together. It could be a trip up the west or east coast or even a long haul across the states transatlantic! 
Whether it be singing along to your favorite playlists in the car, long conversations, or just relaxing listening to a podcast and discussing thoughts, it's a guarantee you'll learn new things about your partner. What's great about a road trip is you make your own schedule with what places you want to spend more time or when you need to pull over and get a hotel or camp in a national park to rest. 
Kick Back and Relax
For those who are maxed out mentally and physically from both the stress and celebrating the big day, cocktails and lounging in the sun might be more your speed. Book an all-inclusive luxurious cruise and enjoy the nightlife at sea while tanning during the day. Taste cuisines from all over the world without leaving your ship! 
If kids were invited to the wedding and you need a break, this is also a chance to vacation with adults only and avoid the hassle of little ones running around. It is surprising how much this can make a difference in the vibe of your honeymoon! 
The Humble Honeymoon
For those eager to travel the world and experience foreign culture, planning a trip to a European country will not disappoint. But how can you and your new spouse travel abroad but feel extra good about it? A couples service or mission trip is an amazing way to mingle with natives and their local music, cuisine, language while helping others. Both of you will not only feel like you stepped out of your comfort zone but made the world a better place together! 
This is also a great alternative to expensive honeymooning, typically service trips are low cost and include housing and meals. So consider packing up your camera and gear and opening your hearts to others! 
04.24.19