How to Remain Stylish in the Winter Weather
There is nothing worse than wearing an adorable winter outfit and having to cover it up with a big puffy coat. Am I right? I am. Thankfully, I have some pieces in mind to spice up your style without freezing through the cold! You can thank me later…
FUZZY FUR //

I know I have already gone on and on about fur but I forgot to mention just how warm these pieces are. Some of my fur coats are even warmer than my big parkas so don't hesitate to invest in one! I can't even tell you how many compliments they receive so get ready to be turning heads!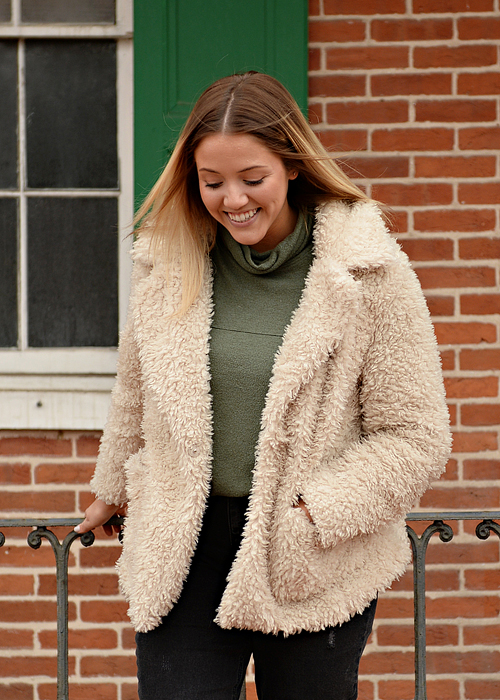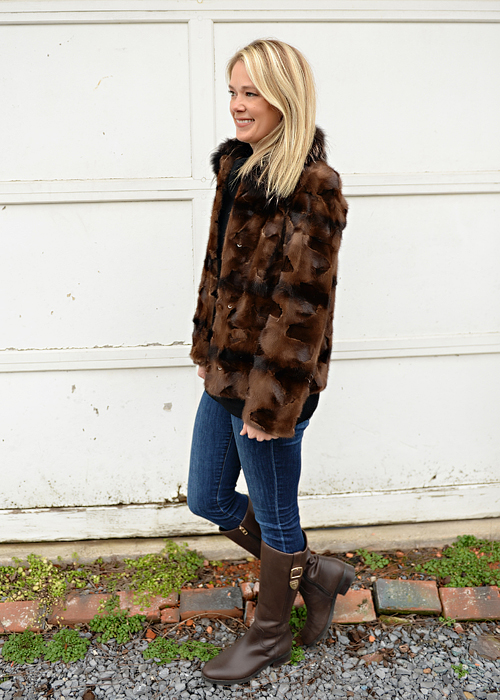 PRINTS //

Prints are HUGE this season. And, they are neutrals so you can pair them with almost any outfit! My favorites are: Cheetah, snakeskin and camouflage. Even the simplest printed accessory will step up your style game. Whether it's a cheetah hat, camo scarf or snakeskin boots, the world is your runway!   
WINTER HAT //

Speaking of hats, you need one. I am obsessed with the hats with a puff ball on the top. Hats add such a cute flair to any bundled up outfit. Not to mention, they can make the best out of any bad hair day.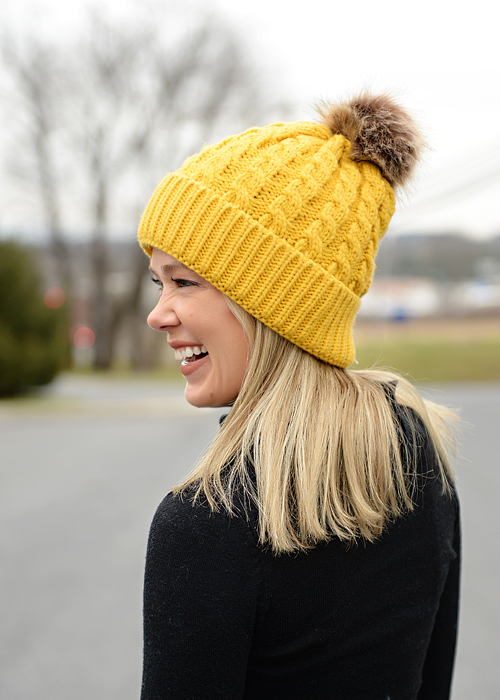 BLANKET SCARF //

The most versatile winter accessory! These scarves are no joke. They are big, comfy, warm and can be worn a number of different ways. Don't know how to wear one? Just check

Pinterest

. The best part is that they can also be worn as an outfit piece instead of just an accessory. Wear them as a wrap or belt it for another cute look!
The blanket scarf Elaine is wearing is from VICI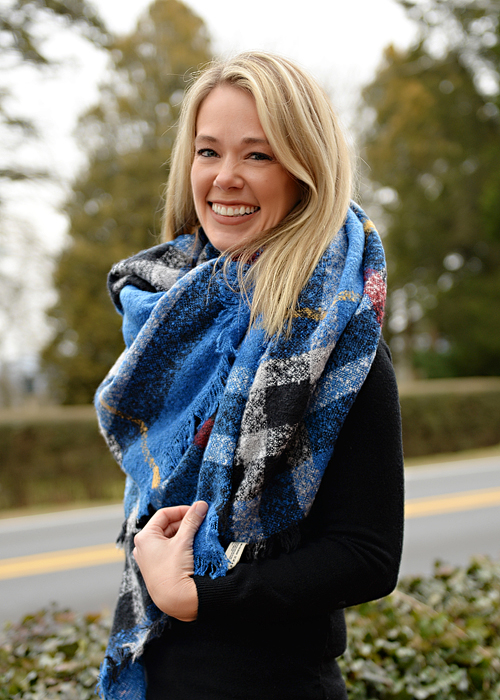 01.18.19