How to Stay Productive Working From Home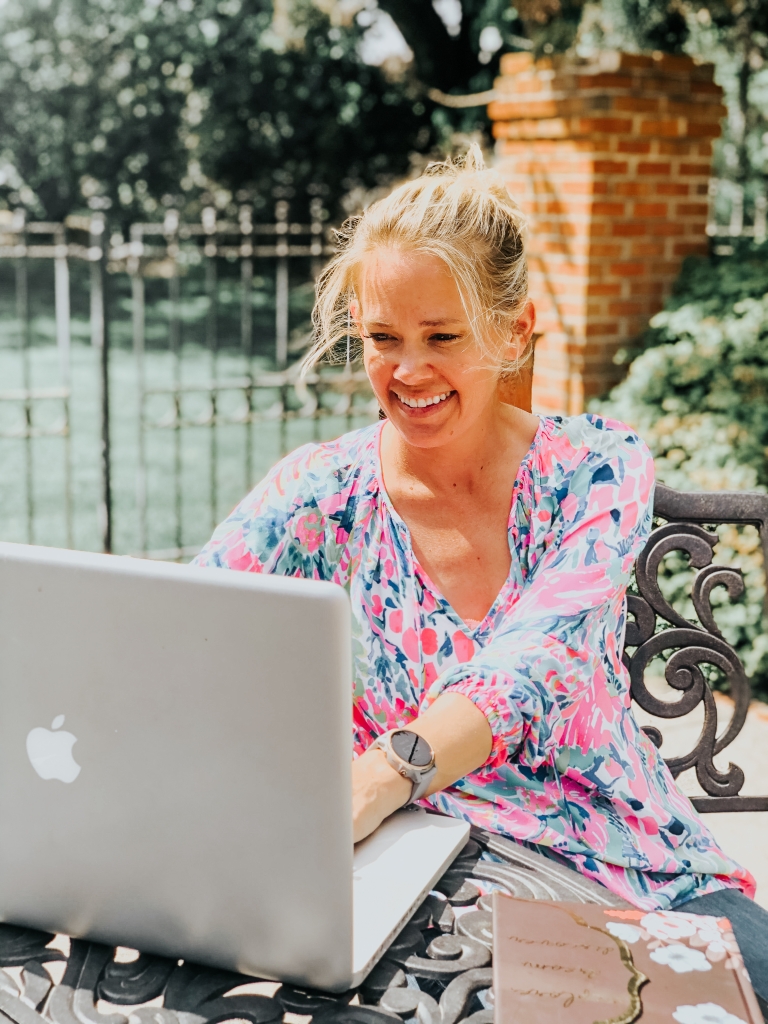 Working from home has become the new "normal" for most of us. When your home life and work life collide, it can sometimes be hard to stay on task. Just think about it! You now work, live, eat, sleep and exercise all in the same space… It's also very easy for the new "daily routine" to feel stale when you don't mix it up or implement these tips.
If you can, designate a space in your home where you work. Set up a desk, get rid of distractions, and make it feel as much like your work desk as possible. This way your couch doesn't also become your office. If you find yourself needing a change of scenery, bring the party outside or to the kitchen table for a little break.  
Work the same hours at home as you were working in the office. Get up at the same time every day, make your bed, get ready, have coffee, get settled and start working! Take your normal lunch break, maybe throw in a 30-minute walk, and put the computer away by 6 pm. You have to remember to keep that work-life balance because it can be very easy to start doing 60-hour weeks before you realize it's too much. This will also help when you get to transition back to the normal office life. Going from waking up at 10 am to 6 am won't be easy! Keep the routine!
Instead of listening to a TV show or a movie while you work, listen to music! This will make you feel more upbeat and concentrated without distracting you. Try to limit the phone distractions, too. Before you know it, you've spent an hour on TikTok or scrolling Instagram!
One of the most important tips I can give is to keep a to-do list. I basically depend on my to-do list at all times but especially now where the hours, days, and weeks are running together. I like to be able to see what I'm accomplishing and make sure I always have something to be working on. Isn't checking something off your list just the most satisfying feeling ever?!
I hope these tips help you feel more productive while working from home. I read a quote that said, "You're not working from home… You're trying to work from home during a pandemic." If you ever feel like you need to give yourself a break – do it. Whether that's reading, exercising, a spa night, or simply a nap. Listen to your body! I, for one, think you're doing great! 

05.18.20