Make Your Valentine's Day Special without Breaking the Bank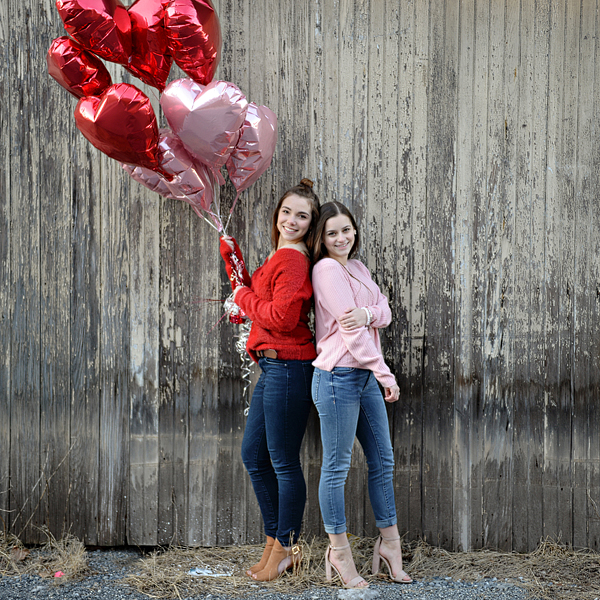 Valentine's Day is a day to love and be loved. The hearts, the red and pink, candy, chocolate anything, you can't beat it! Whether you are in a relationship, single, married, divorced, whatever – Valentine's Day does not have to be a day to rub your gushy love story in everyone's face. It's a day to simply care for others and tell them you love them. See what I said there? Telling someone you love them does not mean you have to shower them in gifts. Some of you will and that's okay. But, for those of you who would rather show your love in a less expensive way – this list is for you!  
Make your valentine a card with some kind words! Cards are not given enough these days.
Make them dinner. Much sweeter than paying the bill!
Bring them some home-cooked treats. (I'll take some chocolate covered strawberries.)
Do an activity together! Paint, play a game, bake, ski, hiking, include them in your hobbies!
Tour a local brewery or winery – most tours are free! And, samples! Sounds like a win, win.  
Make a fort and watch a movie! Cliche, but comfy.
Go to a fitness class! Yoga would be relaxing and fun!
You get the gist? This is just a small list off the top of my head of ways to make someone's day. Let me know any that you can think of too, or if you decide to use this list for your sweet date! None of these are expensive and I bet every single one would be enjoyable for you and your lucky Valentine! I hope you have a great Valentine's Day and feel humbled by all of the love surrounding you this day and everyday.

02.13.19