Outfit Color Palettes for Family Portraits
It's that time of the year again! The holiday season is a great time to get the family together for family portraits. Not to mention, you have to get that perfect holiday card to send out! The key to a picture-perfect family photo is the outfits! Here are a few different color schemes to stick to so that your family's photos come out amazing. (Of course, by choosing Elaine Gates Photography, we already know that you will love them.)  
Neutral Tones
Who doesn't like neutrals? Incorporate cream, tan, and gray for portraits that will look amazing with any backdrop and match your indoor decor through every season. The best way to add dimension to neutral outfits is by incorporating pieces with texture! You could wear a chunky sweater, subtle pattern, or suede jacket for an extra "pop"!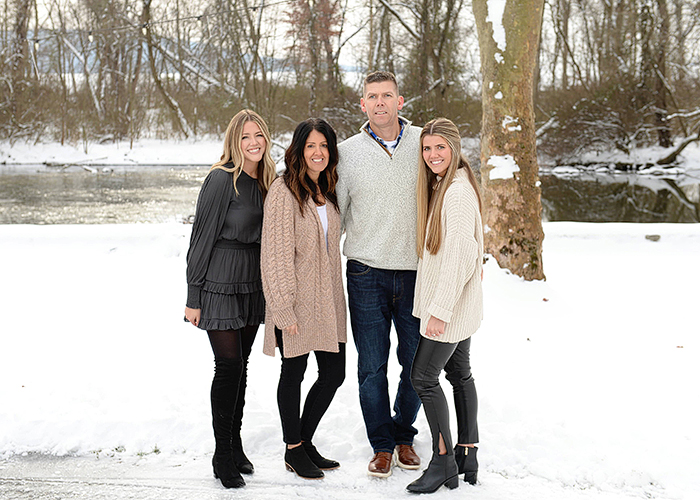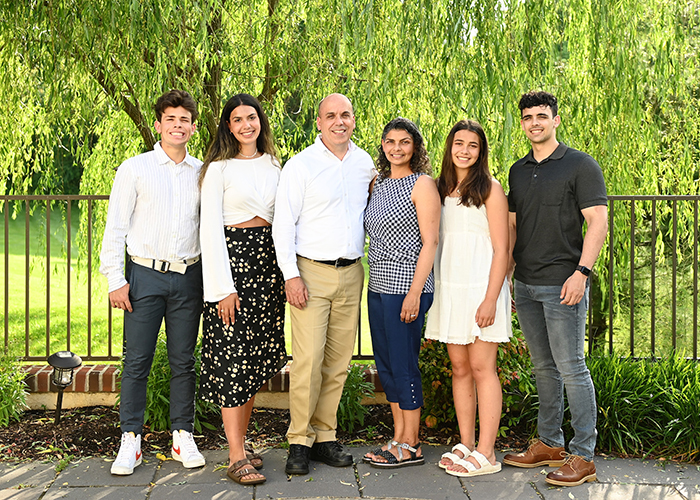 Earthy Tones
Earthy tones always look amazing in outdoor settings, specifically during spring and summer. A great color palette for earthy tones includes sage green, denim blue, tan, and brown. Tip: Don't all wear the same color in photos! Mixing it up allows the photos to look more natural.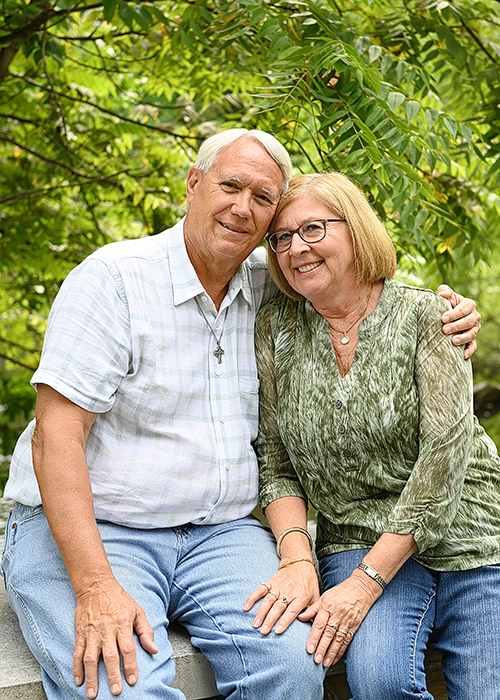 Jewel Tones
If you're not into the "neutral everything" trend then jewel tones are for you! Jewel tones are perfect for fall and winter portraits because they bring out the best colors from the surrounding scenery. When you're picking out your family's outfits, look for maroon, green, teal, magenta, or mustard.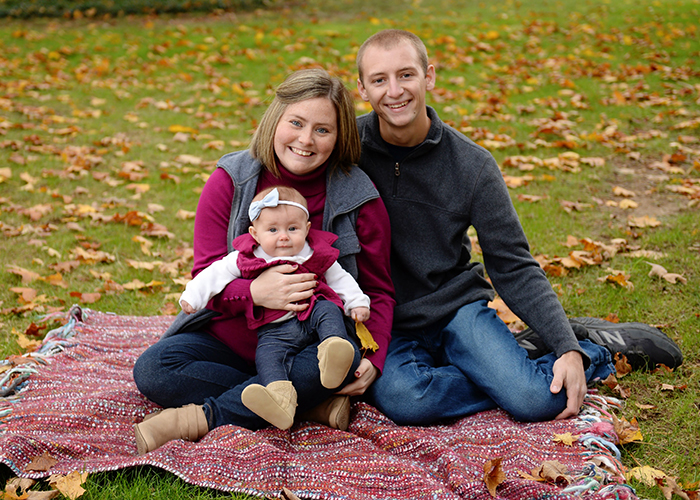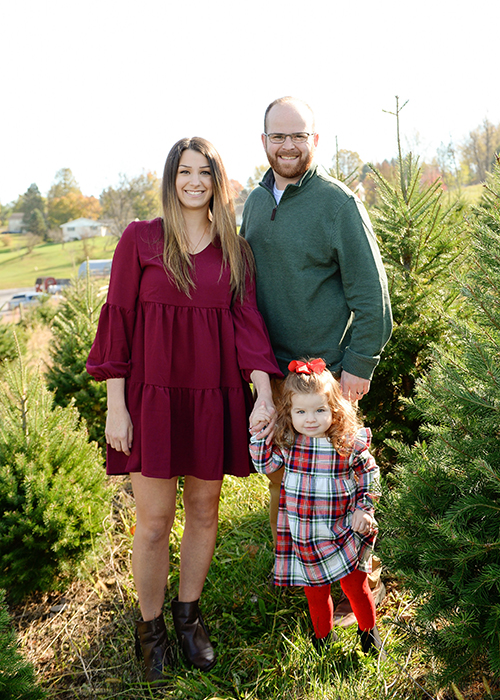 Warm Tones 
Warm tones give such a cozy feel to portraits! When you are shopping, look for desert tones like terracotta, orange, pink, tan, and cream. Tip: When choosing outfits, start with one outfit first and then coordinate all of the others to go with it.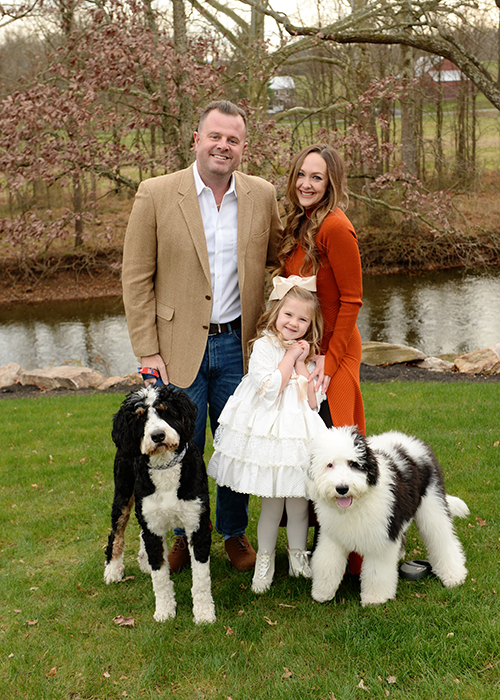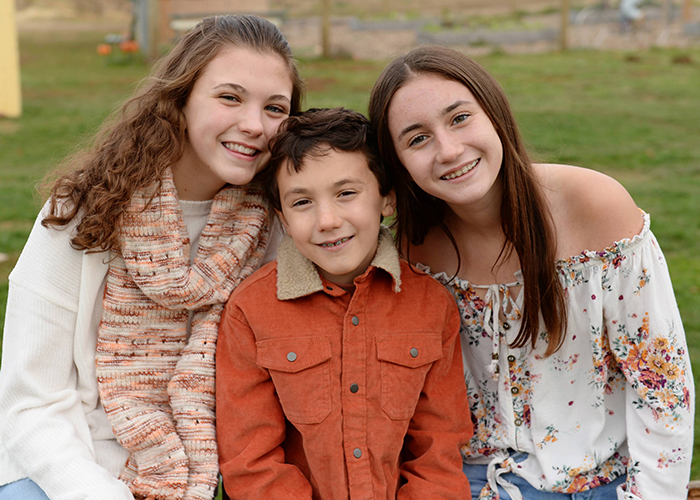 Now you're ready to book your next family session with Elaine Gates Photography. As the holidays get closer, sessions will be filling up so plan ahead! Contact Elaine Gates today to get started! 
09.24.21