Plan a fun wedding that will have your guests talking!
One of my favorite parts of being a wedding photographer is that I get to be there to document every moment of a bride and grooms wedding. I get to admire, and swoon over every last detail. I know we spend countless hours picking just the right favors, jewelry, invitations etc… I realize the day is all about the bride and groom, but really we want our guests to have a blast, and we want to celebrate with our friends and family. Here are a few things I think you could incorporate in your wedding to make it a blast for you and your guests! Remember you only get one day, plan it accordingly!
Something fun everyone can be apart of even if they aren't into dancing. For example why not set up a lounge area where guests can sit back and relax and enjoy your signature cocktail.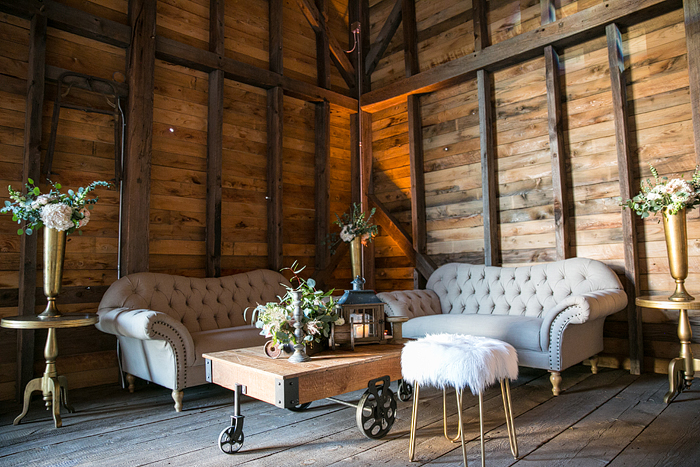 You are having a signature cocktail right…??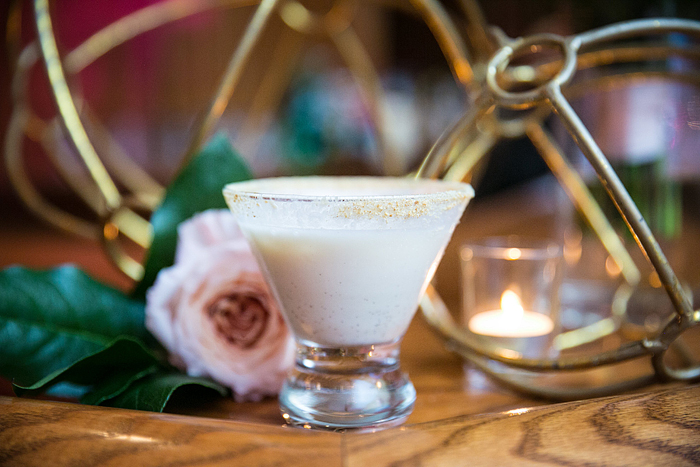 Something unexpected? Are you in love with coffee, have a custom coffee bar. Do you love ice cream? donuts? Serve them as a treat or take away at the end of the night.
I love a large, wedding cake more than most people, but there is something about a dessert bar that makes your guests flock to it. Want to make an impact… put your money in the sweets!                                                                                                                                                        
Think beyond the Photo Booth. I recently saw a Caricaturist at an event. So much fun, and what a great favor!
Find a DJ, who really gets your style and will play music everyone will want to dance to     
Keep the stress away: Hire vendors who can handle all the day of details so all you have to do is show up, be pampered and say I do!

02.20.19