Tips on how to be the best wedding guest…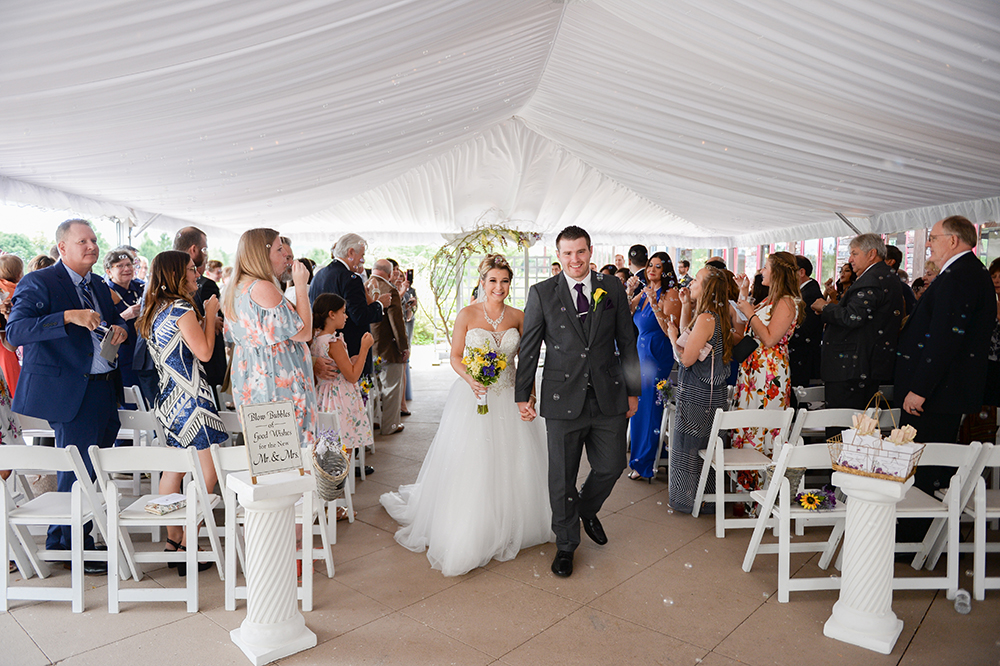 To say I am excited wedding season is here and in full swing is an understatement to say the least. There is nothing I love more than spending my day, helping my brides capture every moment of their special day, but also to help, guide and work to make it her best day ever!
If you have worked or seen me work a wedding, you know there isn't anything I would do for my brides. Did you get mud on your dress, you will likely find me sitting on the floor with a tide stick, trying to scrub it out. I carry bouquets, carry dresses, really anything!  See the image below of me getting mud out of a wedding dress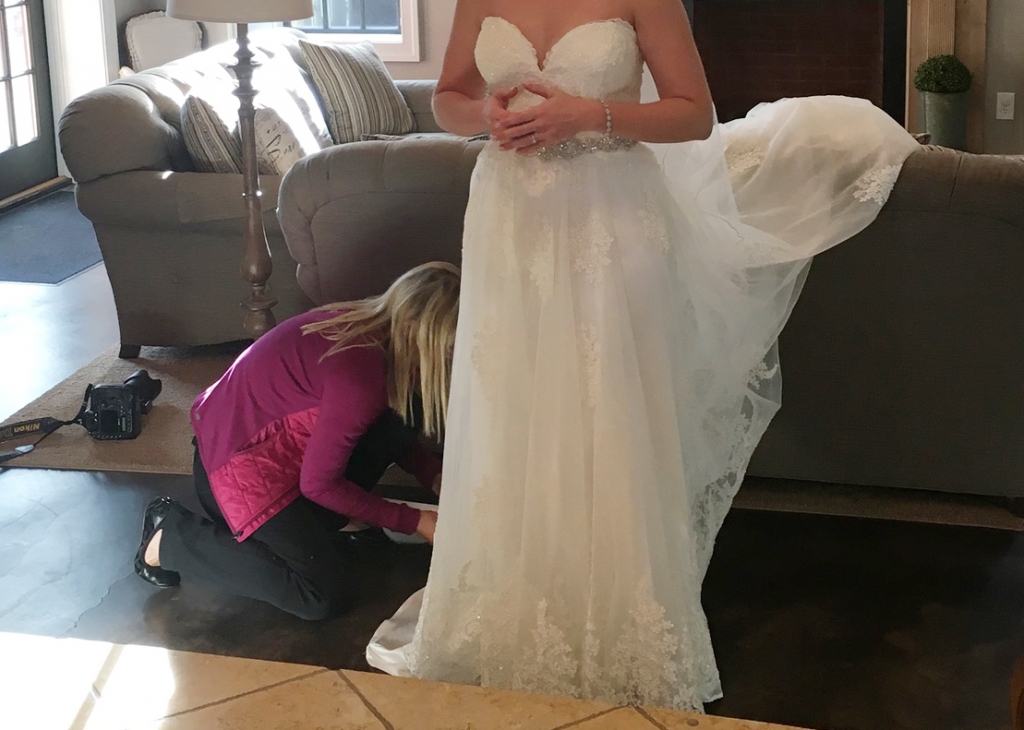 The thing about being a wedding photographer there is so much that is predictable at weddings, yet each event, is so different. The sprinkling in of your family and friends, your choice of colors, theme, location, style. It's amazing to watch it all unfold.
When you attend/work as many weddings as I do, you see what wedding guests should and shouldn't do. 
Here are a few tips to be the most respectful wedding guest. Remember brides and grooms spend so much time to make this day perfect.
Be on time! This may sound like a no brainer. But seemingly at every wedding there is a few guests trying to sneak in the back of the ceremony while the bridesmaids and bride are walking down the aisle.
Your wedding attire matters. Unless its a super casual wedding where the bride has told guests to wear casual clothes. Dress to impress! You don't want to be the person wearing jeans and a hat in someones wedding pictures.
Turn your cell phones off. I know you want to get a good image of the first kiss or the bride walking down the aisle to post on social media. But this a super special moment for the bride and groom.

 

Keep your cell phones out of the aisle and leave the photographs to the professional photographer.
Last but not least. Be kind. Yes, maybe you would never have chose fuchsia as the color to put your bridesmaids in or you think baby's breath is tacky in bouquets. Just remember that the couple getting married thought highly of you enough to invite you to their big day and they spent countless hours planning it. They love the color Fuchsia and Baby's breath fits their style. This is the time to keep your honest opinion to yourself and just enjoy what they planned.
05.07.20