Today is the day…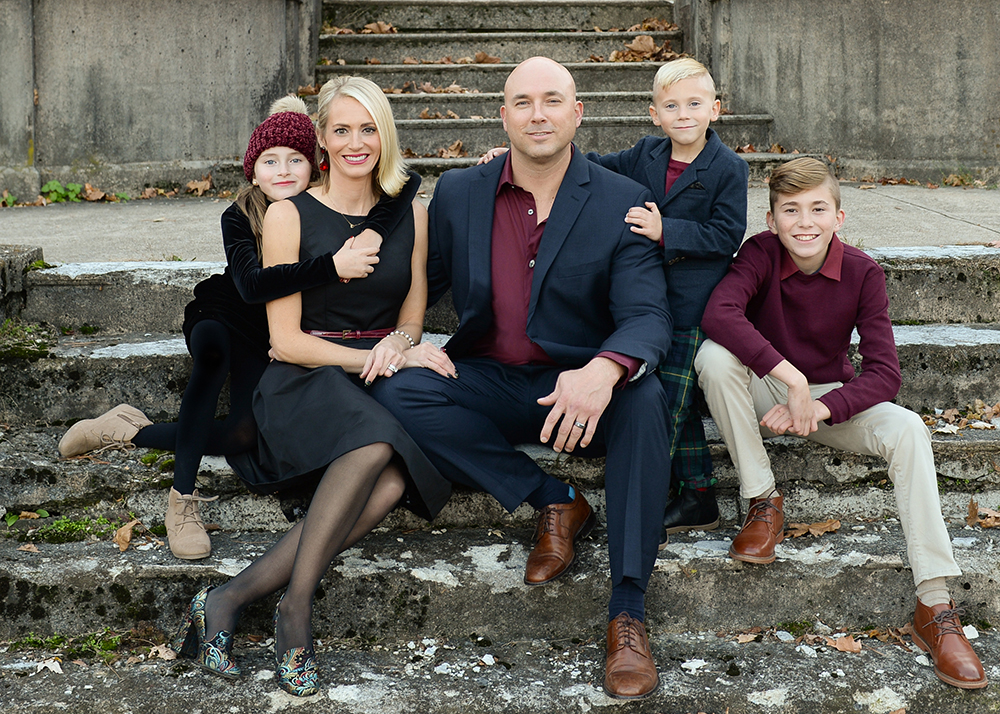 It's that time of the year when we have started to put away our halloween decor and are getting closer to Thanksgiving. In my opinion the months from October-December fly by and 2021 is right around the corner. 
This is your friendly reminder that NOW is the perfect time to book your holiday portraits. 
Stop what you are doing, go directly to Target.com or norstrom.com and order your families holiday outfits. I'll wait here…
Ok, order complete? Great… lets move on.
I know how easy it is to get swept up and the next thing we know Thanksgiving is here and we are scrambling to book holiday portraits in time to get out those holiday cards. One of my closest friends said this past year that even if everything else is put on the back burner she never wants to miss the opportunity to capture her children and design/pick the perfect card and send it out to all of her friends and families. I agree with her 100%. I love everything about picking the perfect outfit, deciding on the perfect location and praying for great weather. I personally tend to choose non-traditional holiday outfits myself.  I gravitate towards color schemes that I love and I can then use these images to decorate the walls of my home. Other clients choose to go all out with holiday colors, props and locations. Whatever your style, now is the time to email me to book that perfect session. 
11Looking forward to seeing you on the other side of my lens!
11.05.20