Top Wedding Color Trends of 2023: From Romantic Pastels to Bold Jewel Tones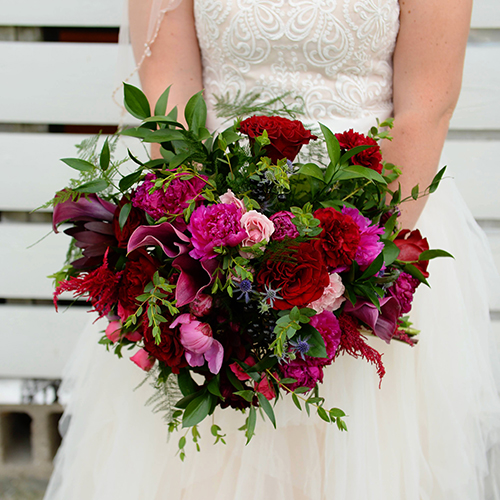 Planning a wedding is one of the most exciting yet overwhelming things that a bride has to do. There's so much to consider! From the venue to the theme, to the dress and the colors, it can all seem a bit much. But don't worry, I'm here to help you out!
One of the first things I always ask a bride in a consultation is what she wants her day to look and feel like. This is crucial because your wedding should be tailored to your style and aesthetic. But it's also important to consider the venue and make sure that your colors and theme don't compete with it.
Speaking of colors, have you thought about what colors to build into your wedding theme? It's important to consider what time of year you're getting married and what flowers are in season. You don't want to choose a color that competes with the season or your venue. Your color scheme sets the mood and style of your day. If you're going for a fun, lively wedding, bright colors are appropriate. But if you're going for understated upscale elegance, you might want to consider more muted, softer colors.
Now, let's get to the good part – what are the trending colors for 2023 and 2024 weddings? According to The Knot, pink is having its moment! Bright pink, to be exact. It's always been a popular color at weddings, but this year, it's predicted to be on repeat. The 2023 Pantone Color of the Year is Viva Magenta, which is a berry-hued pink. I can't wait to see this incorporated into splashes of color with linens, florals, and ties for your groomsmen, as well as bridesmaids' dresses.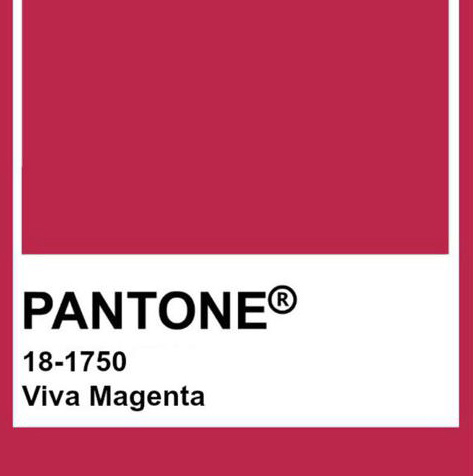 Another trend that's making a comeback is neutrals and browns, as well as the color rust, burnt orange, or copper, for an added shine. This is especially popular in early to late fall. I'm excited to see brides use this color for their bridesmaids' dresses, table runners, floral centerpieces, table settings, and signage.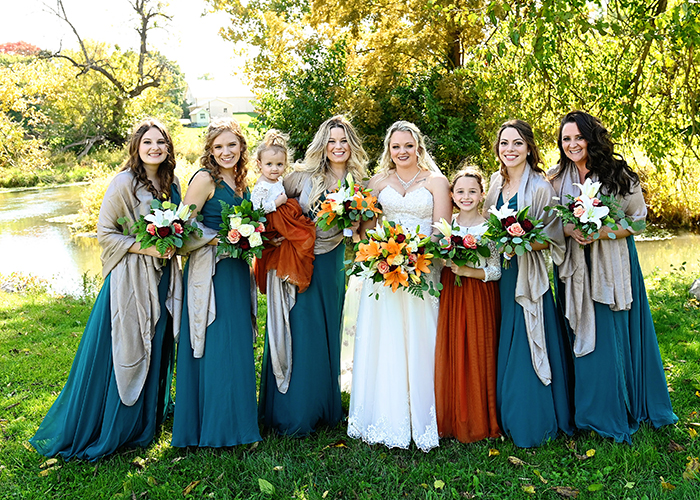 Forest green is another color that's gaining popularity. It's perfect for a winter wedding where you don't want to make it holiday colors but still want some natural color tones that don't compete with the season.
Let's talk about the latest wedding trend that's taking social media by storm! Have you heard of a Black and White wedding? It's where all the guests are requested to wear black, while the bridesmaids and groomsmen also don the same color. The couple, on the other hand, wears white (or just the bride, if she prefers). Doesn't it sound exciting? I can't wait to see how unique the photos turn out, and the best part is, it gives your guests a fun assignment to look forward to!
But remember, there's no right or wrong color for your wedding. It's all about choosing the one that speaks to you and reflects your personality. Keep it simple, stress-free, and enjoy your special day to the fullest!
04.05.23