Trends to Wear in your Winter Family Portraits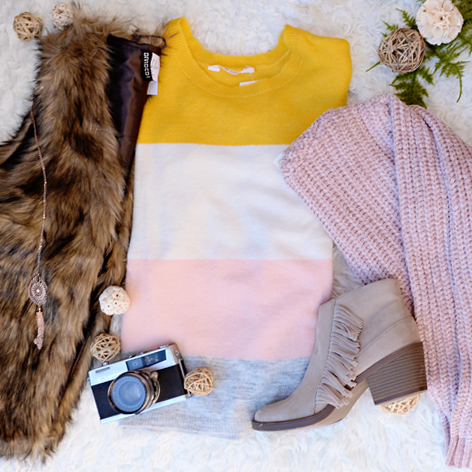 Ahh… the best time of the year, Christmas card time! Whether you celebrate Christmas, Hanukkah, or nothing at all, holiday cards are a tradition that keep on going. If your family doesn't send out cards then I bet they are still setting up a family portrait. If your picture is going to be sent out and seen by all your family, friends, and loved ones, then let's get you looking stylish! Here are some winter looks that I am loving this holiday season!
Fur. Fur. And, more fur. Fur vests and coats are the perfect cozy style statement and bound to make you look like a movie star. One autograph at a time, please! 😉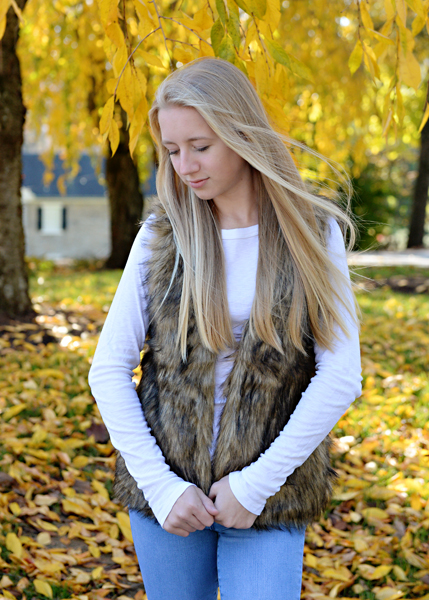 Loving sweaters in the colder months is one thing but I have fallen in love with the color block trend! I've seen these sweaters as new arrivals in some of my favorite boutiques and stores. 80's styles are coming back in the "chic-est" of ways and this is definitely one of my favorite throwbacks!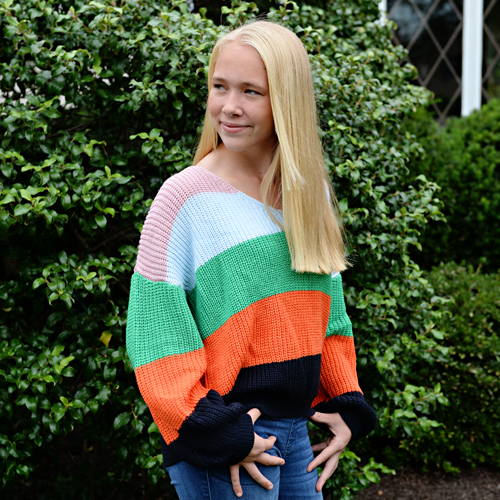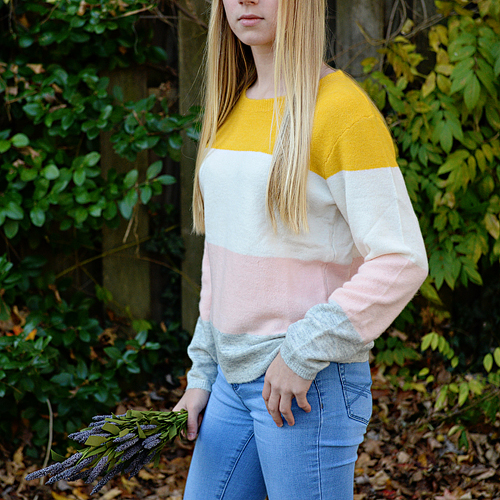 Cheetah print anything. Some subtle cheetah print has been in all of my favorite stores this winter season. Whether it's a sweater or a belt, a touch of cheetah makes every outfit fierce!
Cheetah sweaters I love: Link 1, Link 2
Neutrals! Especially for family pictures, it is super easy to dress your family in all the neutrals in the world. Neutrals are the best because they do not have to match shades and are just as elegant.
I know you fashionistas will be looking stylish in your family pictures with these tips! Be sure to schedule your session with Elaine this holiday season!

11.09.18