What I wish every bride knew before their big day…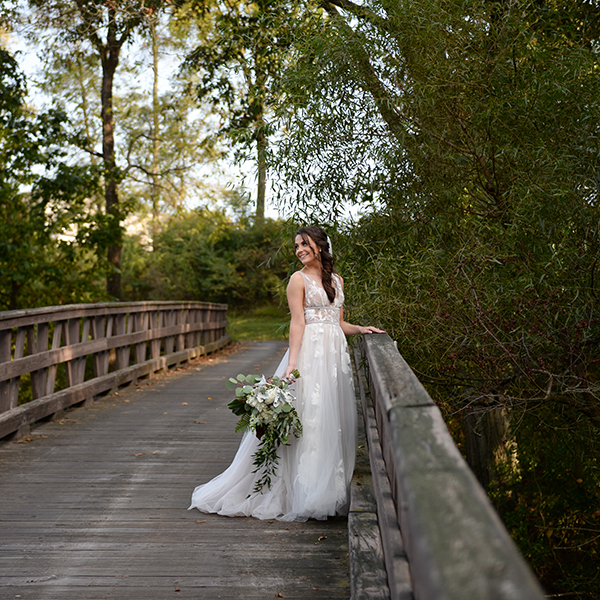 Listen up, I am spilling my 5 planning tips on What I wish every bride knew before their big day below.
One of the best things about being a wedding photographer (other than that every weekend I am attending an epic party full of love) is that I get to see every brides dreams come true. Sure, every bride has some of the same elements but there is so many options from what dress they choose, what color their bridal party wears, will they have a theme etc… All of this to say, there are tips I tell brides all the time that really are tried and true ways to make your day more magical.
Not every detail you love on Pinterest fits your wedding or personal style. Be true to you. If this isn't something that 100% love, skip it. Remember Rose gold, or burlap, tulips or everything monogramed may be perfect for one bride but may not be what fits who you are. You only get one perfect wedding day so plan it for you!
When picking your ceremony and reception location be mindful of what it will look like if it rains or there is bad weather? Is there spots you love for portraits? Don't choose a location that you hate your backup ceremony location. Trust me… I've seen it all. There is nothing that breaks my heart more than when a bride has to have her ceremony in her plan B location and she doesn't love it.
Don't Skimp on your bouquet. I say this all the time to brides when I sit down with them, You have to LOVE your bouquet because it will be in almost all of your portraits. There is a lot you can cut back on, but for me this is a no brainer?
Pick your wedding vendors wisely. Remember you want your wedding day to be as stress free as possible, so if you pick vendors you trust you will be able to relax and enjoy it.
Timeline is EVERYTHING! Make sure you work with all of your vendors, especially hair and makeup and you work out a timeline that is relaxed and doable. I have been to so many weddings where hair and makeup is running 2 hours behind and my brides aren't able to get as many portraits before their ceremony as they hoped.

 

Make sure to do a makeup and hair trial. It makes all the difference
03.09.20