Where to Save and Splurge When Planning Your Wedding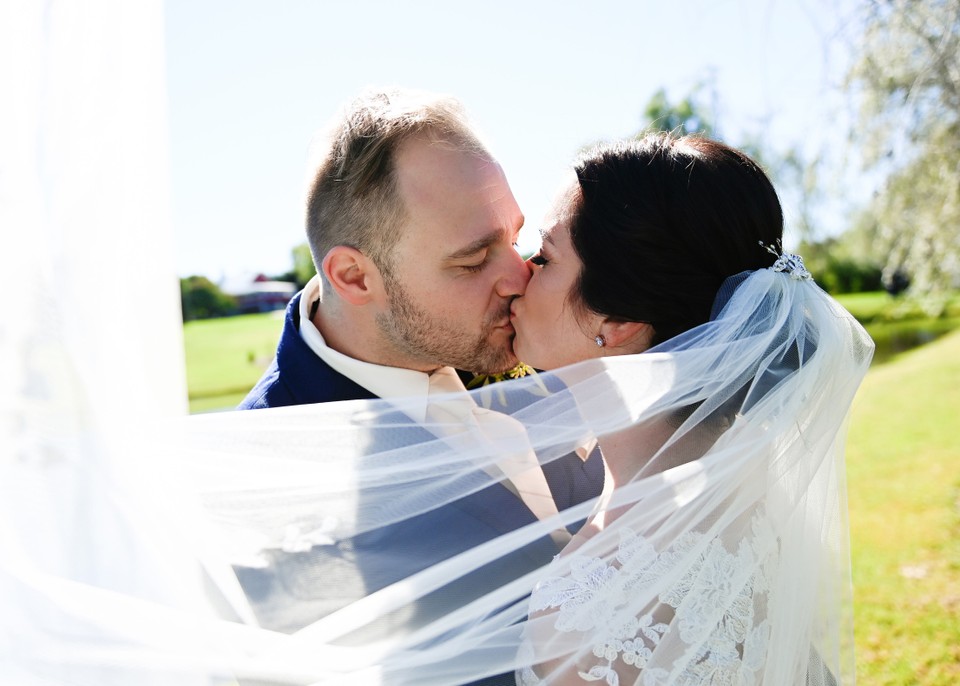 I bet one of the first things a bride and groom will tell you about planning their wedding is just how expensive everything is! Venue, vendors, decor, attire, gifts, and much more… It all adds up so quickly and all of a sudden, your budget is out the window!
I have been to more weddings than I could count and I have seen it all. Below is a helpful list of where you can save and splurge to get the most out of your wedding budget. Remember, these are all opinions, your wedding is YOUR wedding so do exactly what you want! It will be everything you've dreamt of and more. If you have any other ideas for this list, be sure to let me know! I would love to share information with my brides and grooms. 
Where to Save… 
Champagne Toasts – While champagne toasts are special and make for a great photo opportunity, not all guests enjoy champagne which can end up being a waste of purchased alcohol. Plus, that is another type of glass that you have to make sure you buy or rent. Instead, have everyone raise the glass that they are already drinking from and toast to you! 
Guest Book Home Decor – I have seen the guest book hearts and frames many times and while they are cute, that may not be something you want to hang in your home for years to come. Instead, buy a nicely bound coffee table book and have guests sign their names and well wishes there. Then, this book can sit on your shelf or table and be read every anniversary!
Favors – While favors are typically small gifts, they can add up and be a bigger expense! Sadly, most of the time guests forget to grab them on their way out and they go to waste. You can either ditch the favors, or include a "in lieu of favors" donation to an organization that is important to you and your spouse. Trust me, your guests won't be disappointed, they'll be too busy enjoying your wedding! 
Accessories – Yes, this is the most important day of your life, but you'll look perfect in anything you have on! Shoes are definitely something you can save on since they will be hidden by your dress and there are plenty of more affordable options. Another way to save is on your veil! While the veils at bridal shops are gorgeous, sometimes you can find the same styles on Etsy for a fraction of the price. And finally, jewelry! The jewelry you wear could always be your "something borrowed" or you can wear a family heirloom.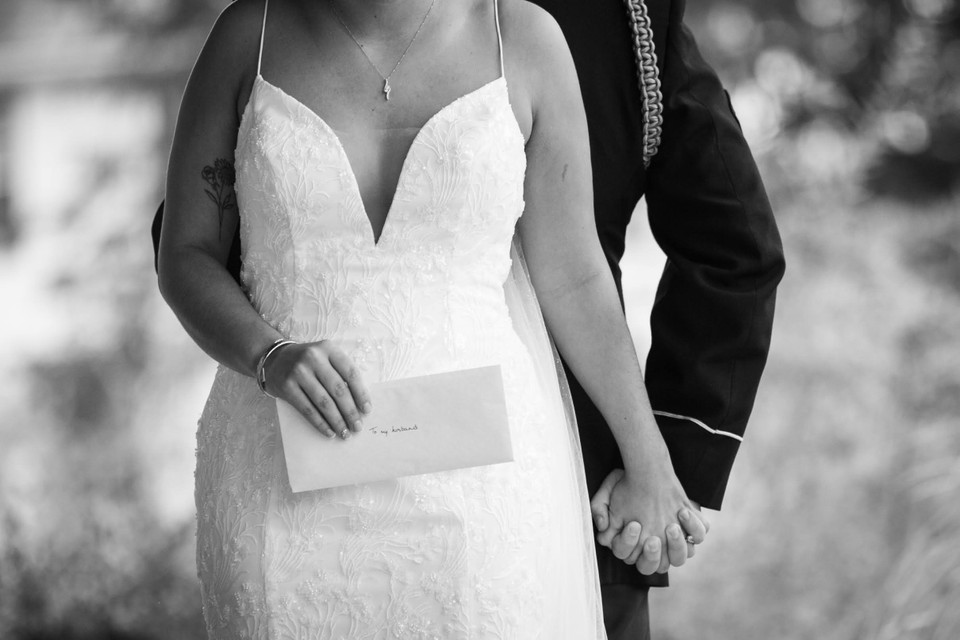 Where to Splurge…
Wedding Photographer – If you're looking for areas to save money for your wedding day, definitely avoid your vendors! Your wedding photographer is someone who is going to bring your wedding day to life through photos that you will look back on for decades. You're in good hands with Elaine Gates Photography!  
Wedding Coordinator – If you are someone who is already stressed by the thought of planning a wedding, hire a coordinator. Trust me, this will help bring your vision to life and allow you to enjoy all stages of the planning process. Your sanity is worth it! 
Music – Your DJ or band will set the mood for the entire night. Trust me, no one will remember the food or flowers at your wedding, they will remember how much fun they had! So, choose a vendor that is going to give you the wedding reception that you want!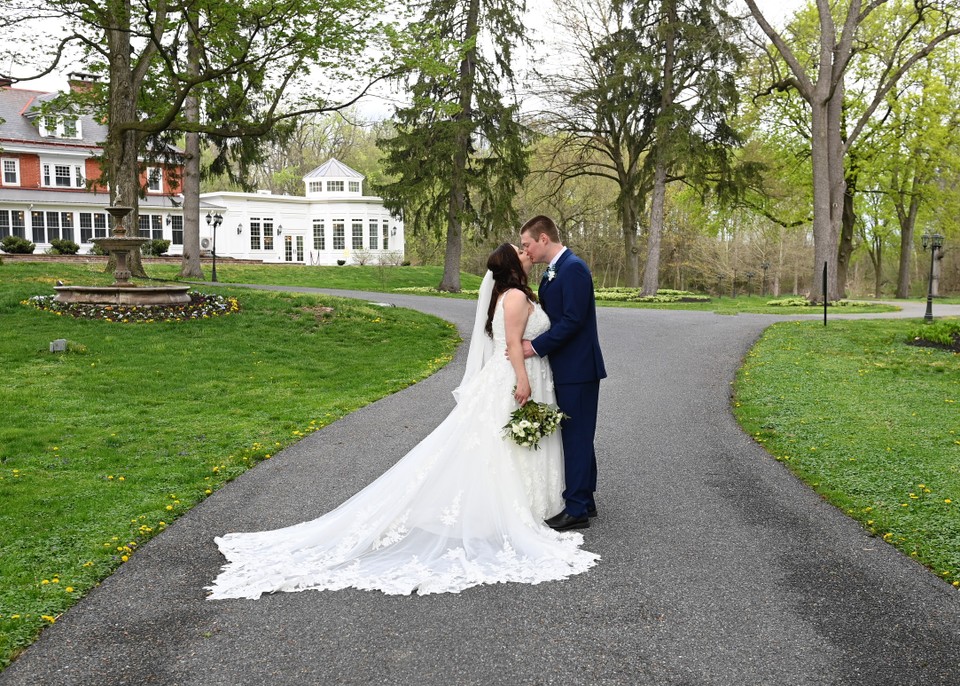 I hope this was a helpful list for you as you break down your wedding budget. While there can be a lot of opinions about weddings and styles, always do exactly what you want.. After all, your wedding day is all about you and your significant other! Be sure to choose Elaine Gates Photography as your wedding photographer and check back here for more wedding tips! Happy wedding planning! 
04.28.23