Which White Dress Style is For You?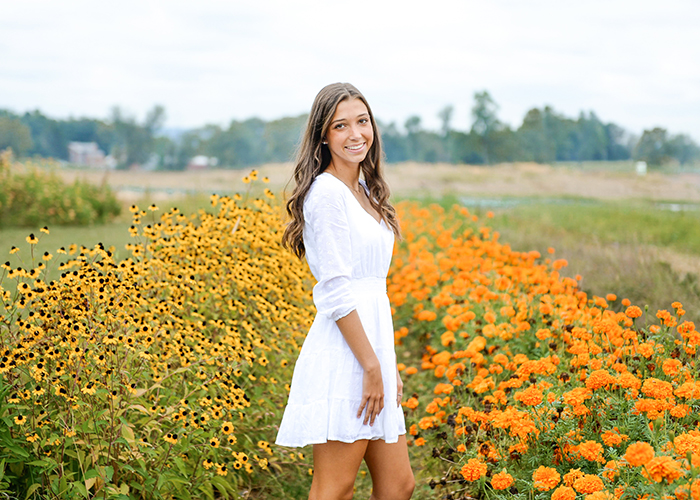 Which White Dress Style is For You?
Senior White Dress Guide
White dresses are timeless, elegant, and the signature look for most important life events. Since your graduation dress will be covered by your gown when you receive your diploma, why not wear it in your senior pictures too?! 
You really can't go wrong with a white dress. Flowy, lace, boho, simple, the list goes on and on. Here are some of my favorite white dresses depending on your personal style! 

Girly 
There are a few key details that remind me of girly fashion… Ruffles, layers, ruching, and ties or bows! All of it is so flattering, especially ruffled hems and wrap dresses. Here are a few styles that I think you'd love if girly fashion is your cup of tea. Any of these dresses would look beautiful in a colorful flower field or walking along brick buildings. Remember you can choose your photography location based on your outfits to set the scene. 

Boho 
I love a dreamy, boho look. If you love light and airy styles, then these dresses are you! Anything with light fabric or flowing layers would look amazing in a wildflower field or by the water. You could even mix it up and wear a maxi or midi dress for this look. Check out these links for more inspiration! 

Simple  
No ruffles, no patterns, just you in a stunning white dress! I love traditional, stylish looks and these simple white dresses are at the top of the list. The best part about incorporating a white dress in your senior session is that you know it will always be in style when you look back in a few years. And, white is not distracting so the photos will be even more focused on you! Here are some simple styles that would look great in any setting. 
07.10.20