Why You Should Have a Smaller Wedding…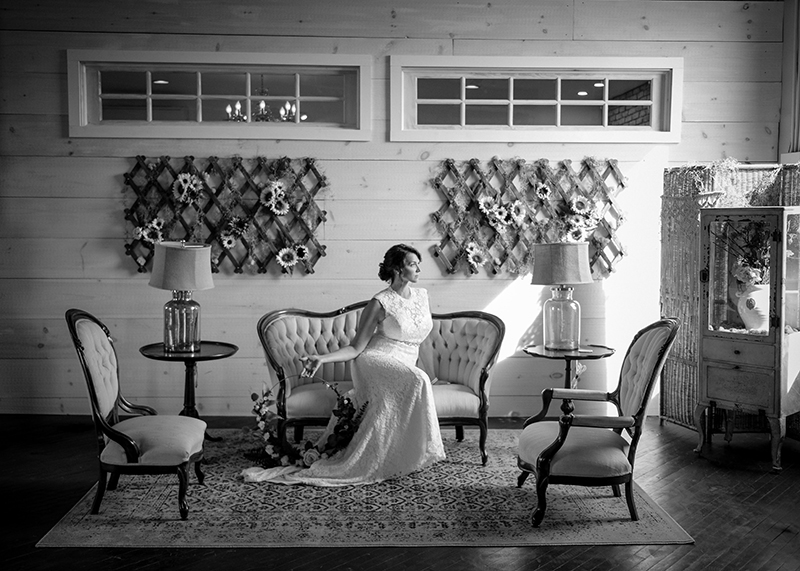 Top reasons to have a small intimate mini wedding!
When I am writing this blog post we have marked the one year anniversary of the Covid-19 Quarantine. Vaccines are rolling out and in the next few weeks some of the restrictions are being lifted. I have been giving it lots of thoughts to what having a wedding during this crisis would mean to the couple. I often hear my brides say, I just want my wedding to feel normal. I want my wedding to not have masks, or I don't want my wedding to come with the worry of getting a large group together.
Having been a wedding photographer for over 13 years, I have seen everything. My take on the small intimate wedding may come as a surprise. I love them… but then again, I love weddings. All sizes. There is something so sweet about having a micro wedding. Below are a few key reasons you should consider having your wedding now, and not postponing.
A small intimate wedding comes with a smaller price tag. When you cut your guest list down from 150 people to 25… it means there is 125 less people you are feeding and entertaining.
Everyone you invite is in your inner circle. If this year has taught us anything, It is that we can get through anything with family and our closest friends.

 

When you plan a micro wedding, everyone who is there is invested in your special day. They are brimming with happiness and its just such a pleasant day.
Less people means you can do things more luxuriously than you would for a crowd. Are you a foodie, and wine enthusiast? A smaller guest count means you can have a beautiful five course meal with wines to pair and a real champagne toast without breaking the bank.

 
Are you an introvert and the idea of everyone at a large event, concentrating on you gives you an anxiety? If so, this is the perfect reason to make it a small event.
Are you into photography and always wanted your portraits in some unique location or always wanted to have your wedding a family property, but a large wedding doesn't fit that.
Less stress. With a smaller guest count, it comes with less stress. People understand when you can't invite them, and aren't getting hurt feelings when they don't make the guest-list.
Lastly, you don't have to wait or put off real life! Get married, have a gorgeous ceremony with your closest family and friends. Save the extra money you would have spent on a downpayment on a home, or fabulous honeymoon. There is one thing we don't get back… its time.
Don't get me wrong, I can't wait for the big weddings to come back, where I can see everyones smiling faces, people on a dance floor without masks. But until then, let's embrace the micro wedding.
03.24.21