Winter Favorites Under $30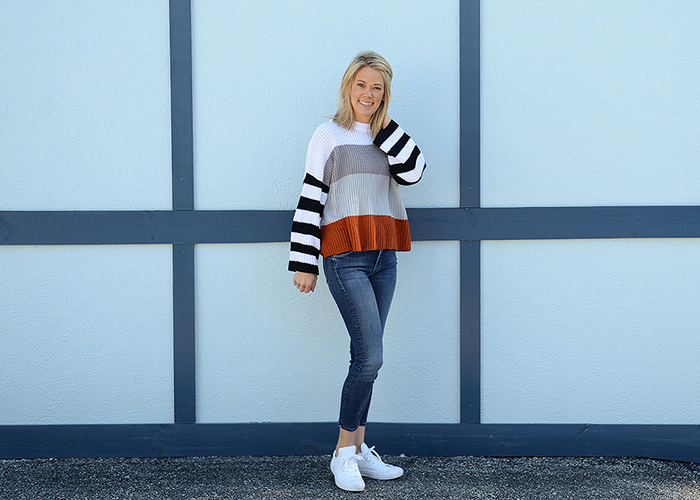 Did you know you can look super stylish and chic without breaking the bank? Of course the online boutiques and high-end stores are cute but why pay $70 for a sweater when you can buy two or three for the same price? Trust me, I understand quality and that's what I look for when I shop. So, these favorites are the real deal! 
Sweater + Ankle Jean + Bootie + Hat = Perfect Outfit 
Sweaters – The Star of the Show! 
Who knew Amazon would come through with some amazing winter staples! And, when they're only 2-day shipping – count me in! I'm loving the striped look so these two are my absolute favorites this season! I often get asked if the quality from Amazon is good, but honestly, it comes from the same companies as where you probably already shop! Shhh… I've seen some of these items on online boutiques for 3x the price. Also, American Eagle came out on top this season for the best sweaters with the BEST prices! Pair one of their oversized sweaters with a skinny ankle jean and booties! Super cute, easy outfit.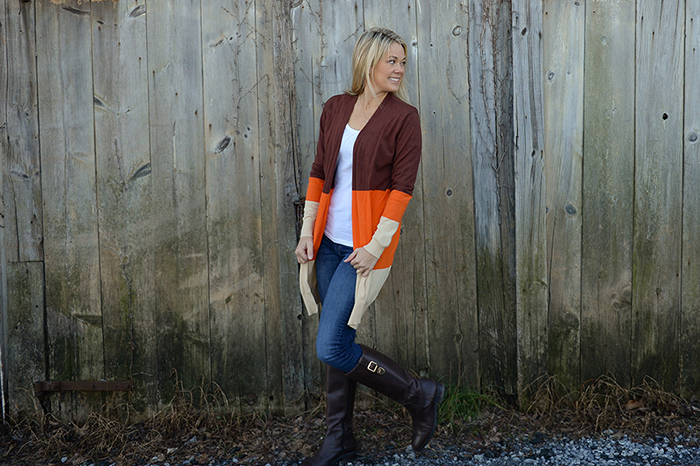 Boots Boots Boots!
Oh my goodness, where do I start? I'm pretty sure there is an outfit for every boot out there. Or, would it be a boot for every outfit? Plus, they're so fun! Get a printed boot and make them a staple of your outfit! Booties, ankle boots, over-the-knee, the list goes on and on. Anyway, boots are important. And, here are my faves right now! 
Over-the-knee Ankle Bootie Chelsea Boot Leopard 
Hats for Days 
Just about every blogger on the planet has posted a picture wearing their felt wide-brim hat season and I am 100% loving it. They are so adorable and perfect for those days when you don't feel like piling on the dry-shampoo or need to hide those roots or obviously, for fashion!
Get shopping!
If you didn't believe that you could have an influencer's closet for under $30, I bet you do now! Now get out there and bargain hunt! Let me know if you find any other fall faves under $30!

01.17.20